European Law Flight Compensation
This article has been reviewed by a licensed lawyer Anton Radchenko for general accuracy. This is for informational purposes only and is not a legal advice.
Are you facing flight delay, cancellation or denied boarding on your way to or from the UK? It is a frustrating experience indeed. The good news is that you may be entitled to European law flight compensation of up to €600 (£510)!
Your right to compensation does not depend on your citizenship or residency. You can file an aviation claim if your flight meets certain conditions that we will discuss further in the article.
We at AirAdvisor can help to defend your air rights and get what you are rightfully owed. We can get your overbooking compensation or money for any other flight disruption such as flight delay due to technical problems. Read on and find out how.
I Want My Compensation
---
When do I have the right to compensation?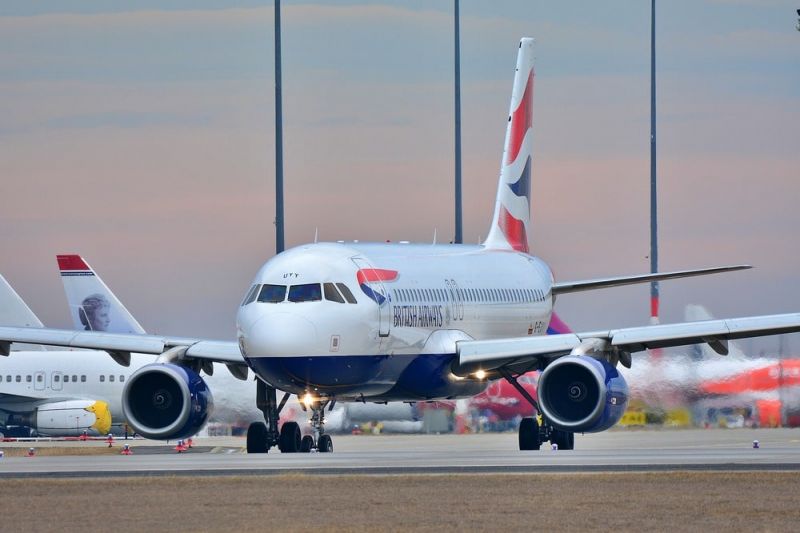 There is nothing more disappointing than the disrupted flight. Regulation 261/2004 was established to recompense for spoiled holidays or business trips. Travellers can refer to this important piece of law when looking for protection in case of flight disruption.
This EU directive on flight delay and other disruptions lists the conditions under which you can get cash compensation:
Additionally to the above points, your case shall also satisfy the following criteria:
the flight departs from the European Union country or is operated by an airline based in the EU
the flight is not disrupted due to extraordinary circumstances but due to the fault of the airline
you can demonstrate documents that confirm your booking confirmation
you checked in on time
you filed an aviation claim according to the given deadline
Disrupted flight? You might have a right to compensation - up to €600 (£510)Check My Flight
When your suitcase is delayed, damaged or lost, you can refer to EU passenger rights luggage. Remember that you shall file a luggage claim within 21 days after receiving your luggage. If the submission instructions are followed correctly, you may be entitled to compensation of up to €1300 (£1100).
AirAdvisor: get your overbooking compensation and other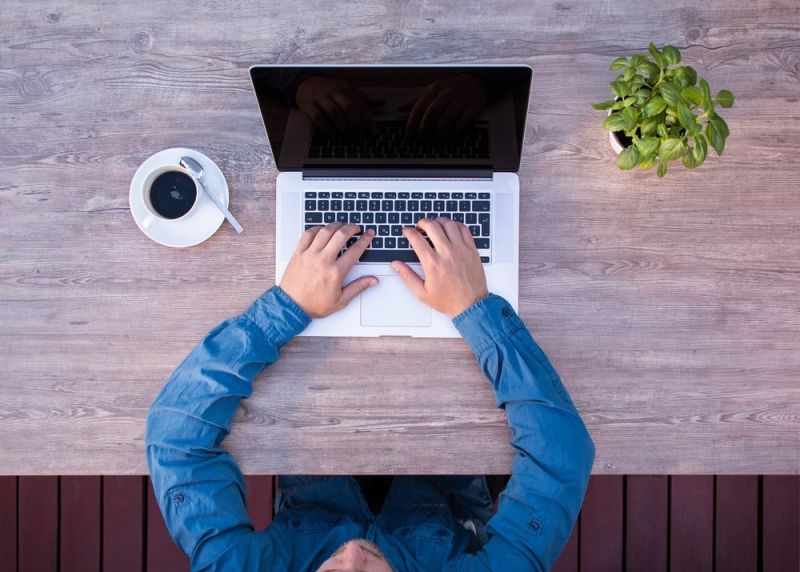 How does flight compensation work? What if you have a flight delay due to technical problems or if your flight is cancelled due to weather? What is my EU flight delay compensation extraordinary circumstances? AirAdvisor can answer these and other questions you may have.
What are the advantages of contacting AirAdvisor?
we are the №1 website for air passengers! We have already helped over 20,000 travellers from 52 countries to get their compensation
we know all about European airline passenger rights, including denied boarding regulations
we can help with any flight disruption you may encounter: denied boarding, cancellations or delays
we will argue with the airline on your behalf so that you do not have to stress and waste your precious time
we work on the no win no fee basis, so there is no risk for you to ask for our help
My air rights when flight is disrupted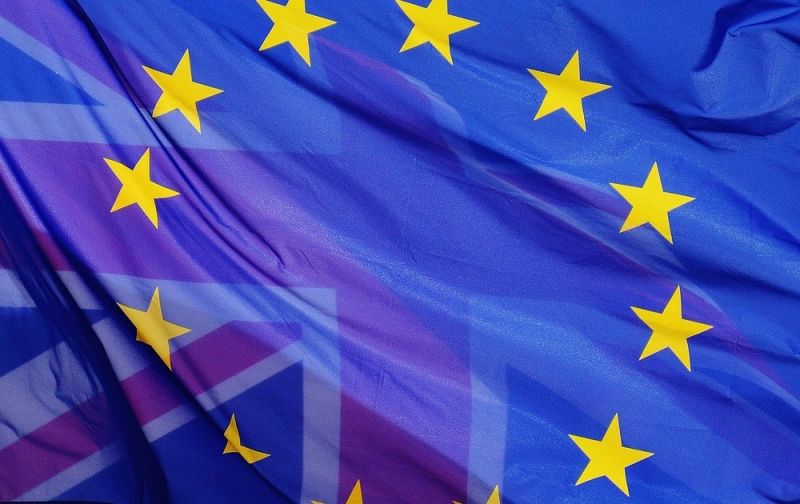 My flight has been delayed, what are my rights? As stated in European law, you can claim several rights with delayed flights or other disruptions.
Your passenger rights for 2-hour delay include:
two free emails, faxes or phone calls
free drinks and meals
If you are stuck in the airport overnight due to disruption, my rights as an airline passenger include:
accommodation and transportation that shall be provided by the airline free of charge
How long can a flight be delayed before being cancelled? Such a decision depends solely on the airline in charge of the flight. Usually, after waiting in the airport more than 5 hours, the airline staff shall provide you with:
refund of your ticket and return flight back to the original departure destination, or
alternative flight to the final destination at the earliest possible time or at the later time (whichever is preferred by a passenger)
The above is your passenger rights if the airline cancels a flight or denies boarding.
You can also claim flight delay compensation or money for any other flight disruption of up to €600 (£510) if your flight meets the conditions listed earlier. Check your eligibility with our online tool by clicking on "European Law Flight Compensation" below.
Claim with AirAdvisor and get up to €600 (£510) compensation. Find out how much you're owed today.European Law Flight Compensation
If you missed a flight due to a medical emergency, you cannot ask for a refund. The airlines can only refund tickets in case of the death of a passenger in question or another passenger from the same booking. In such cases, a death certificate shall be provided along with the refund claim.
European law flight compensation: how much can I get?
How much compensation for a delayed flight or other disruption may I get? According to EU 261 Article 7, you may have the right to compensation between €125 (£100) and €600 (£510). Here are the amounts you can expect if your flight disruption qualifies for cash compensation:
up to €250 (£200) for all flights below 1,500km, ex., London - Paris
up to €400 (£340) for all flights between 1,500 - 3,500km, ex., London - Moscow
up to €400 (£340) for all flights within the EU above 3,500km, ex., Nicosia - Dublin
up to €600 (£510) for all flights outside the EU above 3,500km, ex., London - Hong Kong
Aviation claims: guideline on how to submit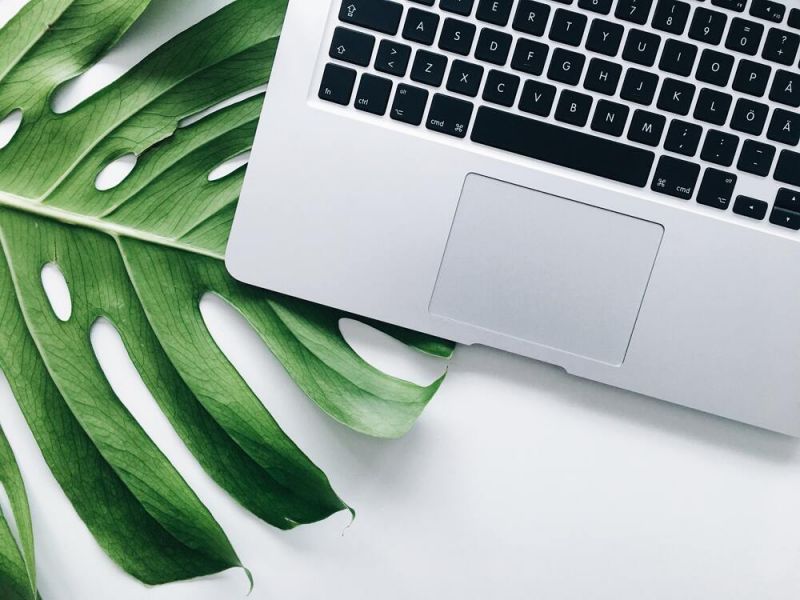 Follow the guideline below whenever you face flight disruption. AirAdvisor put it together to increase your chances of getting compensation.
Ask air carrier employees about the disruption reason and your rights according to EC regulation flight delay or other disruption.
Ask for complimentary services if eligible due to the disruption (such as food, drinks, hotel room, replacement flight, etc.)
Do not throw away your travel documents, such as your boarding pass. Aso, hold onto the receipts for any purchases you made due to the disruption.
Do not settle for travel vouchers since they might include a clause about waiving your compensation.
Check your air rights for compensation by filling your flight information in our online tool.
If your flight was delayed, canceled or overbooked within the last 3 years, you could be eligible for up to €600 (£510) in compensationMy Air Rights for Cash Compensation
Flight delay due to technical problem: can I get compensation?
Yes. According to EU Regulation re-flight delays or other disruption, you may get up to €600 (£510) in this case unless the disruption was caused by a hidden manufacturing defect.
There are also high chances of getting flight compensation due to weather conditions. In many cases, the airlines explain the disruption to be caused by the weather just to avoid paying compensation.
However, you may not have the right to flight delay compensation due to air traffic control since it is considered to be out of the airline's control.
Is overbooking legal in Europe?
Yes. The air carriers in the EU countries can overbook flights and trade more seats than they have available on the aircraft. If your flight is overbooked and you are denied boarding, you may ask for airline passenger compensation.
EU261 claim: deadline to submit in the UK
Whenever you experience a disrupted flight on your way to or from the UK, you may file an aviation claim and get up to €600 (£510) of EU261 flight compensation. No matter if the flight disruption was after Brexit or before, the deadline for submission in the UK and Ireland is up to 6 years after it happened.
Can I claim for a diverted flight?
Yes. If you have a flight diversion to another airport, you may get cash compensation. The main criteria is that you arrive at the final destination you originally planned with a delay of over 3 hours.
EU flight compensation connecting flights: do I have the right?
Yes, you may get European law compensation for delayed flights or other disruption in case of connecting flights as far as they are within a single booking and meet the eligibility criteria mentioned earlier in the article.
Flight delay reimbursement Europe: when does my flight qualify?
When your flight is delayed over 5 hours, you have the right to a full ticket refund. According to delayed flight compensation rules EU, you may get both flight refund and compensation. This is possible if your flight complies with the flight delay compensation European law and satisfies the conditions listed earlier.
What if the flight was cancelled due to bad weather?
You may have the right to a cancelled operation compensation in case of a disrupted flight due to weather. It all depends on how severe the weather conditions are and whether the airline could prepare the aircraft for the flight.
What if my flight gets cancelled while the flights of other airlines depart without any delay? You may get airline compensation for bad weather in that case. Get in touch with AirAdvisor to find if the disruption reason is legitimate to claim money from the airline.
How long to claim flight compensation?
If your flight is delayed over 3 hours at the final destination, you have all the chances of getting cash compensation of up to €600 (£510).
Find out if you are owed compensation for a disrupted flightCheck Your Flight