LOT Airlines Compensation Claim for Delays and Cancellations
LOT Polish Airlines owes other passengers up to €600 in compensation for LOT Polish Airlines cancelled and delayed flights.
Do you want to know more how to claim compensation from LOT Polish Airlines and what to do in such cases?
LOT Polish Airlines doesn't want you to know your passengers rights, but our team put together all information you need to know to get paid from LOT Polish Airlines.
This article has been reviewed by a licensed lawyer Anton Radchenko for general accuracy. This is for informational purposes only and is not a legal advice.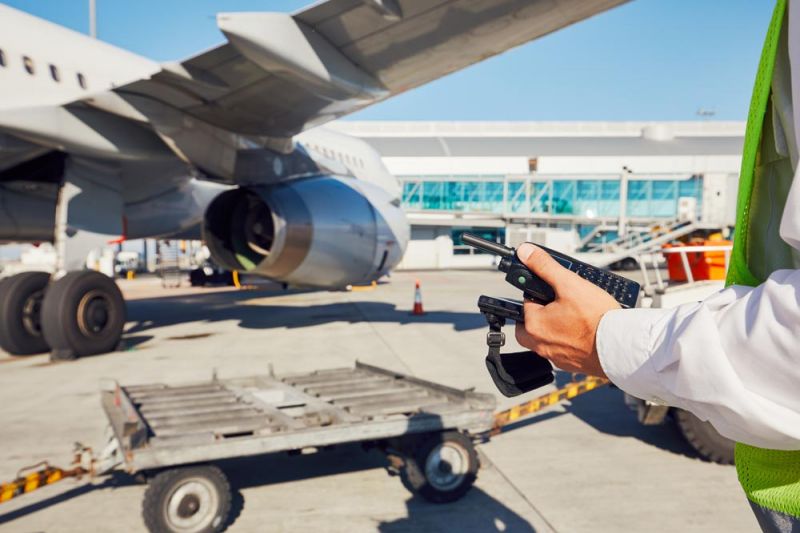 LOT Airlines is the official flag carrier for Poland and a popular European airline. However, just like any other airline, it has delays, cancellations, and other issues from time to time. If you find yourself facing a delayed flight with LOT Airlines, you may not know what to do or how to react. However, you could be entitled to a LOT Polish Airlines refund, along with compensation of up to 600€ (£520) per person.
Air Advisor can help with your LOT Airlines compensation claim. We can help you overcome LOT Polish Airlines delays, and we operate on a no-win, no-fee system, so you won't have to pay a single penny unless we're successful with your claim. Find out more in the guide below.
If your flight was delayed, canceled or overbooked within the last 3 years, you could be eligible for up to 600€ in compensationCheck Your Flight
LOT Compensation Claim
All airlines have delays and cancelled flights, and LOT Airlines is no exception. Fortunately, protections exist for passengers of this airline. According to EU law, you could be entitled to up to 600€ (£520) with a LOT Polish Airlines compensation claim if your flight is delayed or called off.
This is all thanks to a specific law called EU 261 Regulation, also known as UK 261 for UK passengers. This law provides the following passenger rights to travellers who are inconvenienced or have to cancel their plans:
Up to 600€ (£520) per passenger if LOT Polish Airlines cancel a flight or delay it.
Note you can make a claim against LOT only within 1 (one) year, so act fast.
Compensation for delays, missed connections, cancellations, and other situations, like LOT Airlines delayed baggage compensation.
LOT Polish Airlines Delays and Cancellations: What to Do?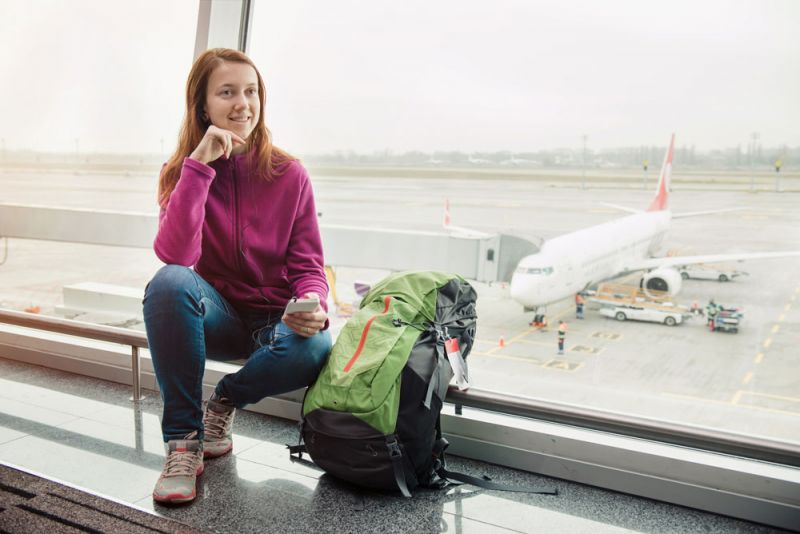 So, how do you make a LOT compensation claim and what should you do if you're facing a delay or cancellation of your flight? Here are the key steps to follow:
Before you worry about LOT Airlines compensation or making a LOT Polish Airlines baggage claim, you should speak with airport staff. You can talk with them to find out why your flight is delayed/cancelled and find out more about the situation. They'll also be able to tell you more about LOT Polish Airlines cancellation policy
Next, you should gather evidence. You'll need this later on when you make a LOT Polish Airlines refund request or LOT Polish Airlines compensation claim. Make sure to save things like tickets, receipts, and so on. All of this can be helpful for claiming flight delay compensation from LOT Airlines.
You should also claim all of the necessary benefits you are entitled to at the airport. If you're being made to wait for several hours or overnight, the airline is obligated to help. You can claim things like food, drink, and even accommodation for the night, if needed.
Finally, you can use our online compensation calculator to find out more about the LOT Polish Airlines delay compensation you could get. Our free calculator will help you work out the amount of LOT Airlines delay compensation or LOT Airlines cancelled flight compensation you're able to claim.
LOT Airlines Claims: When Can I Claim?
According to EU 261, the carrier has to pay LOT Airlines delayed flight compensation to passengers in the following cases:
LOT Polish Airlines Refund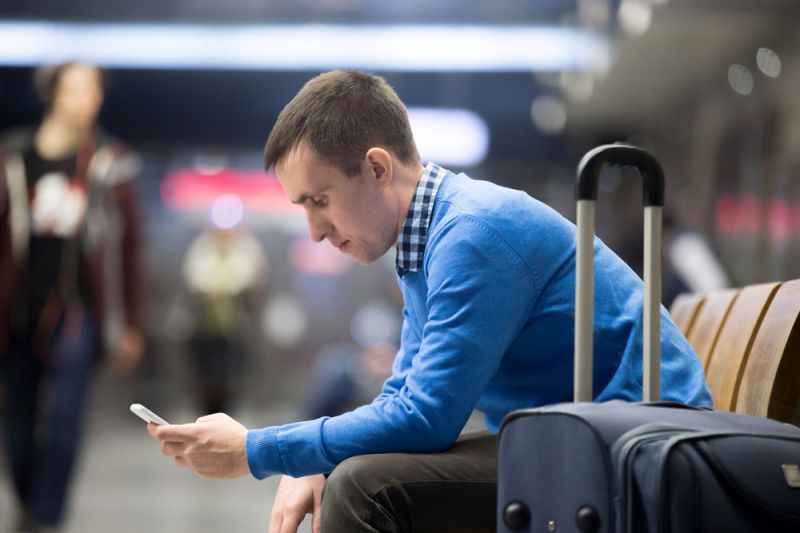 LOT Polish Airlines refund policy states that this airline has to provide refunds to passengers who had flights cancelled and couldn't get on another available flight. The airline will usually try to get you on another flight if yours is called off. But if there are no suitable alternatives, you can ask for a refund.
The refund may come in the form of credit, cash, or even a voucher. Air Advisor recommends that you always say no to vouchers. They can expire and may lose their value, so it's best to request credit or simply ask for your money back.
Claim with AirAdvisor and get up to €600 compensation. Find out how much you're owed today.Check Your Flight
Common Questions and Answers
Can I Get LOT Airlines Refund?
It depends. If you booked a flight and then want to cancel it for personal reasons, the airline may not be obligated to give you a refund unless you booked a flexible, refundable ticket. The airline will have to pay out on refunds if they cancel your flight with short notice and can't book you on another one.
How Much Time Do I Have to Make My Lot Airlines Compensation Claim?
According to EU 261, passengers have a total of One (1) year to make claims for flight compensation.
EU 261 Compensation Claim: How Much Can You Get?
Up to 250€ (£205) per person on flights travelling less than 1,500 km.
Up to 400€ (£330) per person for internal EU flights more than 1,500 km.
Up to 400€ (£330) per person for international EU flights between 1,500 km and 3,500 km.
Up to 600€ (£520) per person for long-haul international flights more than 3,500 km.
How to Claim Flight Delay Compensation with LOT Airlines?
Air Advisor can help you make your compensation claim. Our team of legal and travel experts have years of experience in negotiating with airlines and dealing with complex complaints and compensation procedures. We can help you get the money you're owed. Plus, we won't take any payment from you until we succeed, so there's absolutely no risk in contacting us and getting help with your claim.
Claim your LOT Airlines compensation with AirAdvisor and get up to 600€ (£520) per person!Check Your Flight
What happened with LOT Polish Airlines clients