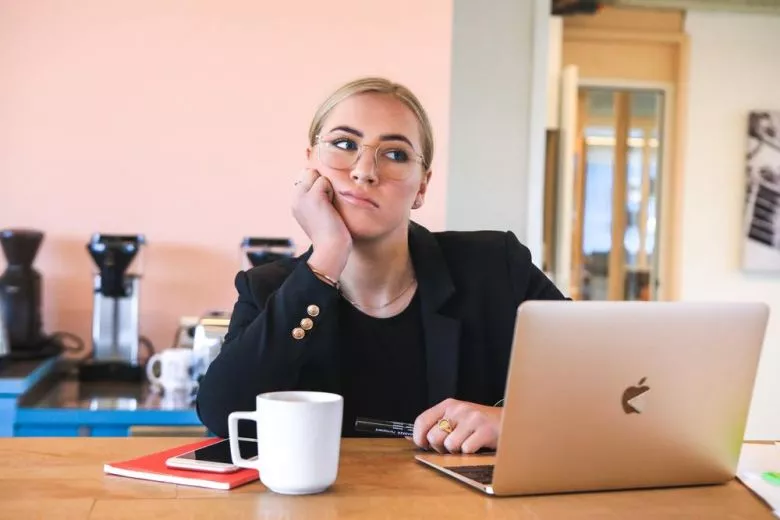 Why are flights so expensive right now
You have to pay for everything - everyone knows that. However, in the case of the airline tickets, every traveller wants to understand: why are flights so expensive? Where do such airline ticket prices come from?
Why are airline tickets so expensive right now is mostly explained by the current coronavirus situation. The aviation business, the same as the whole travel industry, has been highly affected explaining the reason for high ticket prices nowadays. We will talk about this further in the article.
Another reason for wondering why are flights so expensive right now is looking for airline tickets at the wrong time, the wrong day or even from the wrong computer!
In this article, we will explain what are the factors that influence the ticket prices and will teach you how to hunt for cheap flights.
What airline ticket prices depend on?
It is important to know that every airline has a complex computer system based on algorithms. The algorithms quickly adjust the ticket prices which is also called yield management. The bottom line: maximize income.
The system takes into account many factors among which are time of booking travel and travel demand. Let's look closer at these two important factors.
Time of booking
The time at which you buy airline tickets affects the ticket price. It depends on how early in advance you book flights as well as on the day of the week.
How early before the flight to book a flight?
The first seats on each flight are typically sold at a low price, often at a loss. The ticket prices increase a little for the next places until it reaches its maximum price for the last ones.
Business travellers are usually the ones booking travel at higher prices in order to get to the destination on time. They do not hunt for cheap flights since the ticket prices are often of secondary importance to them.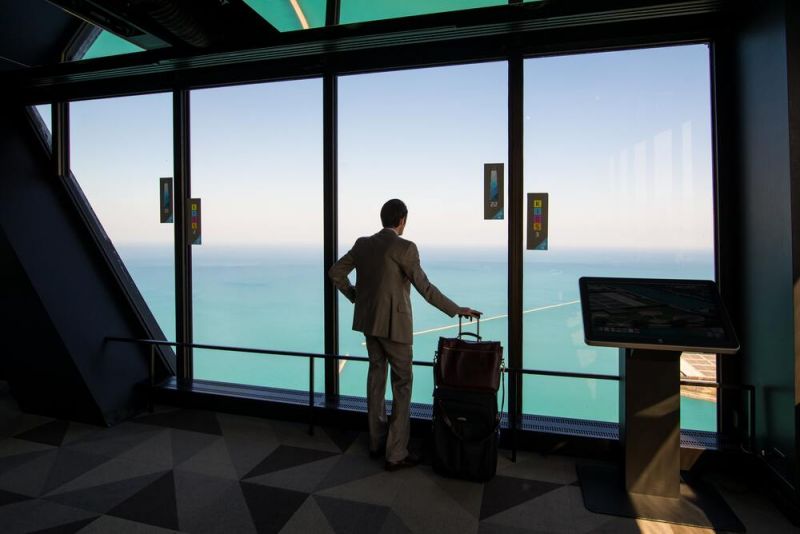 Buying airline tickets too early in advance is not good either. For domestic flight, booking travel 44-50 days in advance is normally the optimal time. While for international flights, it depends on the destination.
It is better to book flights to Europe - 71-80 days in advance, to America and Asia - 1 month in advance, to Africa - 2 months in advance and to Australia and wider Oceania - 3 weeks in advance.
Have you booked your flight and it got cancelled? Don't worry. You may have the right for flight cancellation compensation of up to €600 (£510)!
What day of the week to book a flight?
Why are flights so expensive when booking on weekdays? Because the algorithm assumes more travel demand from business travellers who are usually booking travel last minute.
The best time to book cheap flights is weekends, especially Sunday evenings.
The system assumes that more people are on domestic leisure or family trips on weekends. So, there are less people searching and booking travel. Thus the ticket prices are kept low.
Just keep in mind that the best days to book a flight doesn't mean the best days to fly so make sure you know how to identify the best days to fly while booking your travel.
Travel demand
Airlines also base their ticket prices on travel demand. Higher-frequented flights at the best times tend to be the most popular and therefore more expensive than those at 5 a.m.
Special events such as fair trades, sport events or public holidays such as Spring Break in the United States are also considered. Travel demand increases for such events. As a result, the airlines can usually sell their flights to the relevant destinations at a higher price.
Special events: reason behind why are flights so expensive?
Great example of a special event is the announcement of 10-day new quarantine restrictions in the UK. It resulted in the ticket prices from Portugal to Britain skyrocketing since the airlines predicted the high travel demand no matter the price.
Such expectations of rising travel demand answer the question why are plane tickets so expensive for particular flights. In fact, more than 100,000 British leisure travellers were booking travel rushing home to beat the quarantine cut off.
Another example is extremely high Spirit Airlines ticket prices for summer 2021 flights in the United States compared to their regular airfares. Why are Spirit flights so expensive right now? The answer is travel demand.
The airline is expecting more people to travel now that they have received the vaccine. Earlier this year, it was not as promising.
Why are flights so expensive but you still book them?
Have you noted that despite the expensive airline tickets, some carriers are still preferred by passengers over the low cost airlines?
This is explained by the quality of service, customer loyalty programmes and attractive credit card options. These are offered only by large airlines and thus their ticket prices are way higher.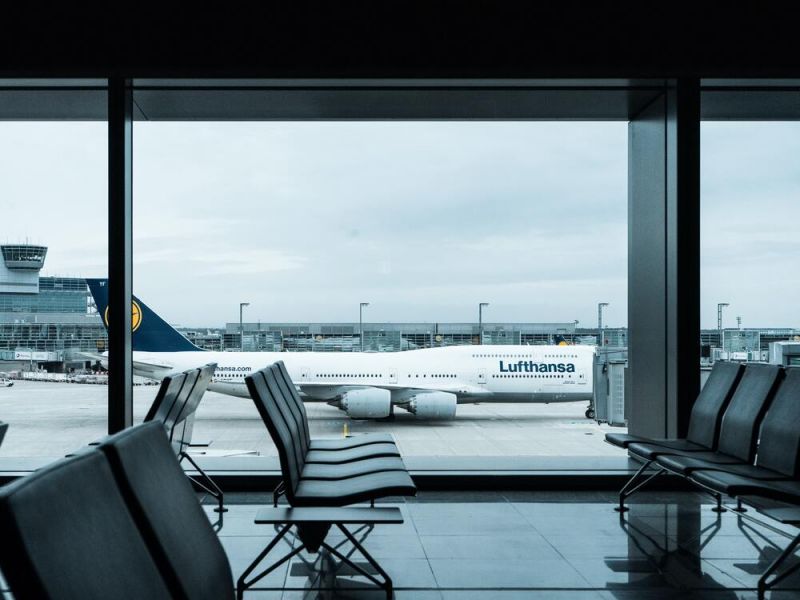 For example, Lufthansa, the major carrier of Europe offers the Miles & More Global Traveller card. The owners of such cards are also issued with a Diners Club and Mastercard charge card.
You'll be able not just accumulate air miles but also use the card for car rental at the final destination. With these and many more benefits, no Lufthansa passenger is questioning why flights are so expensive.
No matter if you are flying with a low-cost or expensive airline, you may experience flight delays in any case. Learn about your rights for flight delay compensation on our website.
Why are flights so expensive right now in 2021?
The airlines have undergone unprecedented losses due to many routes being suspended and passengers refusing to travel. The airports are showcasing jaw dropping statistics for both international flights and domestic flights. For example, Heathrow passenger numbers are 90% below pre-pandemic levels!
The airlines' computer systems discussed before, which had been built for decades, are not as reliable nowadays. What happened?
Negative Covid-19 impact has affected the consumer habits. As a result the historical data (such as past sales, seasonality preferences, etc) used in the adjustment of ticket prices is useless today.
Booking models of many airlines have broken. In fact, analysts have to set prices almost blindly, without the usual reference points and the help of IT systems. This might answer the question of many travellers why are flights expensive right now.
Tips for finding cheap flights
Now that you know the factors that affect the price of airline tickets, it will also be easier for you to select the right time to book cheap flights.
This is often very worthwhile as well as knowing your rights as a passenger in case of flight delay or cancellation.
The ticket prices can differentiate a lot and by buying tickets on the right day, you can save a considerable amount of money. With these tips you can find the cheapest ticket prices:
never book flights last minute
book domestic flights - 44-50 days in advance
book international flights 3 weeks to 2.5 months in advance (based on destination)
book flights on weekends, especially on Sunday evenings
travel during the off-season
be flexible about travel dates (check for special events that might significantly rise up ticket prices)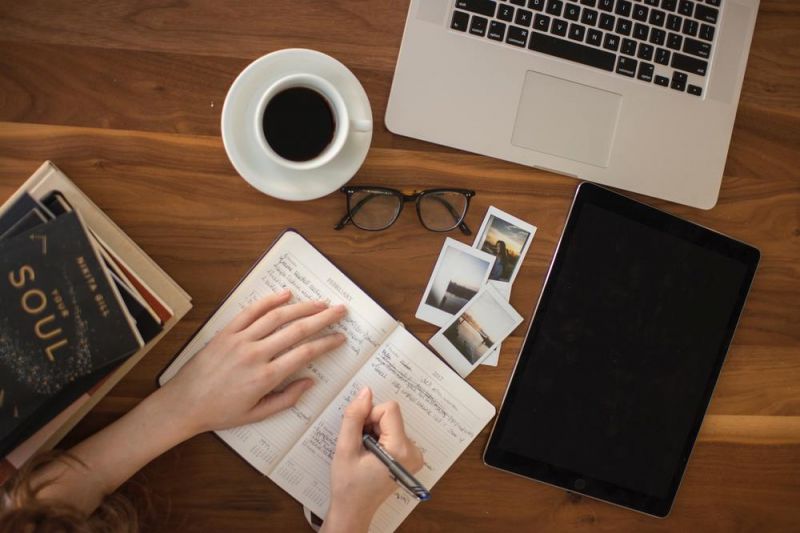 Now, you are ready to book your next trip at the best price and you will never wonder why are flights so expensive!
BT 16.11.2021
This still did not answer my question. Yes I understand that airline industry lost revenue during COVID just like hotel and restaurant businesses or any other business. They are not raising their menu prices exorbitantly like the airline industry to make up the loss. To attract more travelers the airline industry should keep the same prices or even lower so that many more people will travel as so many people are just waiting to travel and get out. They will make money in no time. They should increase the numbers of flights so every flight will go at full capacity. We are trying to travel internationally to attend a wedding and it is costing us an arm and a leg. It is just ridiculous. It is costing 8k for just two people. The airline industry is just getting too greedy. It makes us sad that our decision to go or not is being determined by the greedy and unscrupulous industry. Very upset at the current situation.
DARLA WATKINS 07.11.2021
This still doesn't explain why flights are higher than a week at a resort. More affordable flights have the longest layovers (10-32 hours) while shorter flights with layovers (7 or 8 hours) are over $1200k to go to the Caribbean. These flights are insane especially when you have been searching and waiting for an affordable price for more than 4 months. We all were effected by the pandemic so why we are getting the brunt of it again?
Fay 19.09.2021
Also airline need to give folks a discount when rake vacation overseas. They need to put it in their thoughts and be willing to work with us, also they must book with any travel agency when take a vacation to get a good deal on price and must have 2 weeks vacation time .
Fay 19.09.2021
This don't make no sense at all. Many people fly so can they low price down. I don't see why someone have to buy ticket for thousands dollars. Please tell those airline to stop charge too much plus CEO need to reduce their salary and be happy they get paid .