EU Flight Delay Compensation Letter
When you experience flight delays, you may have the rights to cash compensation of up to €600 ($700) as stated by the European Union law. In order to get compensation, you should write an EU flight delay compensation letter to the airline explaining the situation.
AirAdvisor explains when you can make an EU claim for flight delay, what are the main components of the European flight delay compensation form and how to submit it. You will also find a free tool created by AirAdvisor that will allow you to file for compensation without extra effort. Hurry up and find out.
Check Compensation
---
The European Union Parliament has written the Regulation EC 261/2004 to enforce the rights of air passengers in the event of a delayed flight. It states that if the flight qualifies, affected passengers may file an EU claim for flight delay compensation.
If your flight meets several criteria, including the delay over 3 hours, you can submit an EU flight delay compensation form. You can demand compensation of up to €600 ($700) per passenger.
Find out if you are owed compensation for a delayed flightCheck Your Flight
What does an EU flight delay compensation letter look like?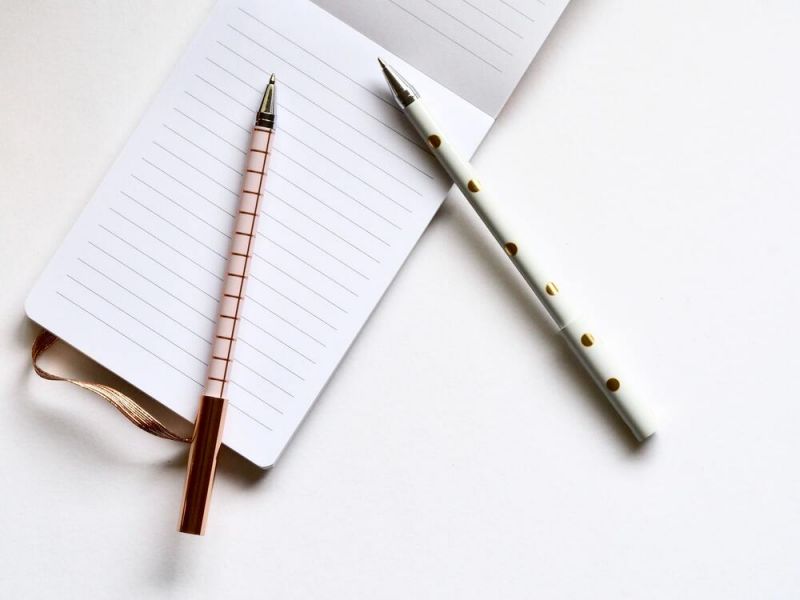 EU delayed flight compensation form is an official document issued by the European Commission. When passengers have a flight delay when departing or arriving at the EU airport, they can fill in this form and claim compensation from the airline responsible for the flight disruption.
All information you input in the letter plays a significant role in the process and determines the outcome of the claim. Thus, you shall fill out the form correctly.
This information includes personal information and travel details such as flight number, booking reservation number, departure and arrival airports, scheduled and actual departure and arrival times, travel distance of your flight, etc.
Here is the basic template of the compensation letter: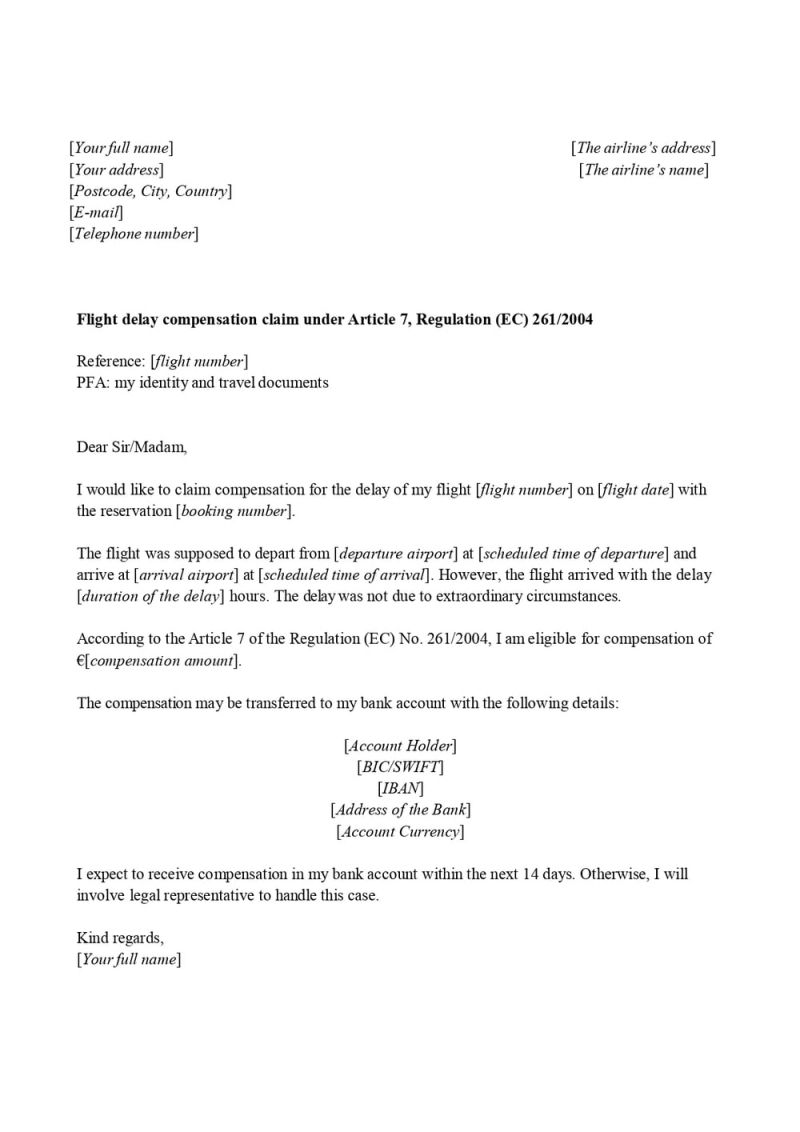 There are a few alternatives for the compensation claiming process. You can use the above template and argue with the airline on your own. Or, you can involve the AirAdvisor team to do it on your behalf.
If you like to save time, fill in your flight details on the AirAdvisor's website. We will submit an EU flight delay compensation letter managing the claiming process for you entirely free of charge
Submitting EU flight delay compensation form with AirAdvisor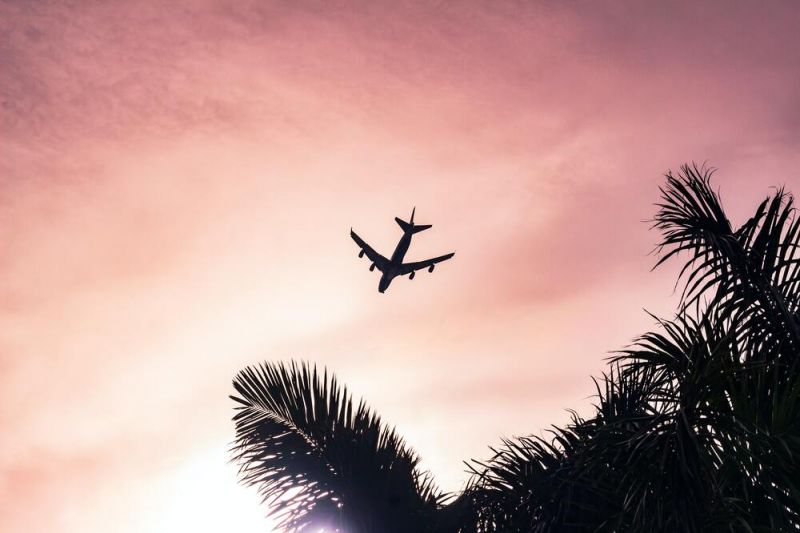 AirAdvisor is one of the most well-known companies in the air passengers' rights field. Our expert team helps travelers claiming compensation for flight disruptions such as denied boarding, delay or cancellation. We work on a no win no fee basis which means there are zero risks for you.
Do you have doubts about your rights or do not have that much spare time? Or, you would just like a professional to deal with the case? In any case, you are in the right place. Already more than 20,000 air passengers took advantage of our services and remained satisfied.
We can manage the entire process: from submitting a complaint letter and making an EU claim for flight delay to protecting your rights in court. And you should just patiently wait until we get what you rightfully deserve.
Claim with AirAdvisor and get up to €600 ($700) compensation. Find out how much you're owed today.Check Your Flight
Making EU claim for flight delay, cancellation or denied boarding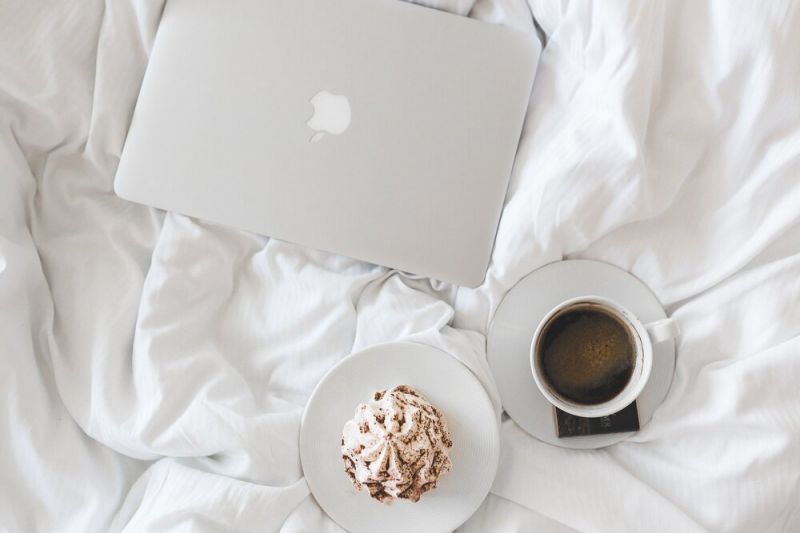 Regardless of the flight disruption, there is a high chance you may be entitled to compensation. Here are the basic rules when your flight qualifies.
My flight was delayed: you may submit a claim for flight delays of 3 hours or more.
My flight was cancelled: you may get compensation if the airline informs you about the cancellation less than 14 days before the flight date.
I was denied boarding: you are always eligible for compensation unless you voluntarily gave up your seat.
It is important to note that if any flight disruption was due to extraordinary circumstances, the airline is not obliged to pay any compensation. Those are the events out of the airline's control, such as political unrest, bird strikes, severe weather, strikes of airport personnel, etc.
Remember that European law guarantees the right to compensation. It means that only the flights operated by an EU airline or those departing from the EU airport may qualify. Here is a simple chart that shows eligible flights:
| | | |
| --- | --- | --- |
| Flight Trip | EU Airline | non-EU Airline |
| within EU | Yes | Yes |
| EU airport - non-EU airport | Yes | Yes |
| non-EU airport - EU airport | Yes | No |
| outside EU | Yes | No |
How much can I claim in the EU delayed flight compensation form?
The compensation for a delayed flight ranges between €125 ($140) and €600 ($700). Here are the compensation amounts you can claim in your EU Flight Delay Compensation letter:
Flight Delay to Final Destination

Flight Distance of Your Trip

all flights, less than 1,500km, ex. Madrid - London

all internal EU flights, more than 1,500km, ex. Warsaw - Athens

all non-internal EU flights, 1,500-3,500km, ex. Paris - Istanbul

all non-internal EU flights, more than 3,500km, ex. Berlin - New York

less than 3 hours

no compensation

3 hours or more

€250 ($300)

€400 ($470)

€400 ($470)

€600 ($700)

never arrived

€250 ($300)

€400 ($470)

€400 ($470)

€600 ($700)
The above are just standard amounts that may differ case by case. You can instantly find how much you are owed by using our free flight delay compensation calculator.
European flight delay compensation form: deadline to submit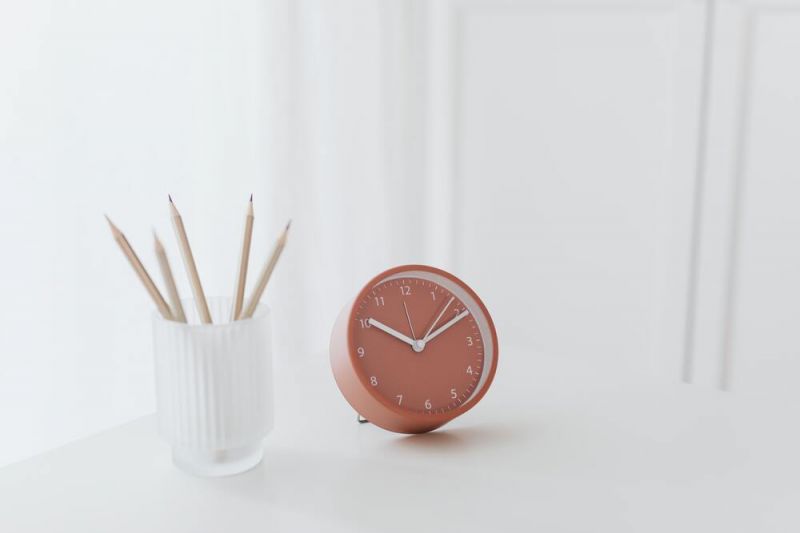 EC261 also specifies the time limit for the submission of the EU flight delay compensation form. To be accepted, you shall send the letter within a deadline. The time limit usually depends on the location of the court jurisdiction or main office of the airline.
| | |
| --- | --- |
| Deadline | Country |
| 10 months | Latvia |
| 1 year | Poland, Belgium |
| 2 years | Switzerland, Slovakia, Iceland, Netherlands, Slovenia |
| 2 years 2 months | Italy |
| 3 years | Germany*, Finland, Norway, Portugal, Romania, Croatia, Czech Republic**, Estonia, Austria, Denmark, Sweden*** |
| 5 years | Spain, Greece, Bulgaria, Greece, Hungary |
| 6 years | UK (except Scotland), Cyprus, Ireland |
| 10 years | Lithuania, Luxembourg |
| No limit | Malta |
*Germany: the time limit expires on the last day of the 3rd year. For example, the flight gets delayed on 01/08/2021, the deadline for claiming this flight is 31/12/2024.
**Czech Republic: you shall write to the airline about flight delays within 6 months after the disruption happened.
***Sweden: the deadline prolongs at any time when a claim is made. So the deadline for any following claims would be 3 years from the last time the claim is submitted.
Disrupted flight? You might have a right to compensation - up to €600 ($700)Check Your Flight
How to claim EU flight delay compensation?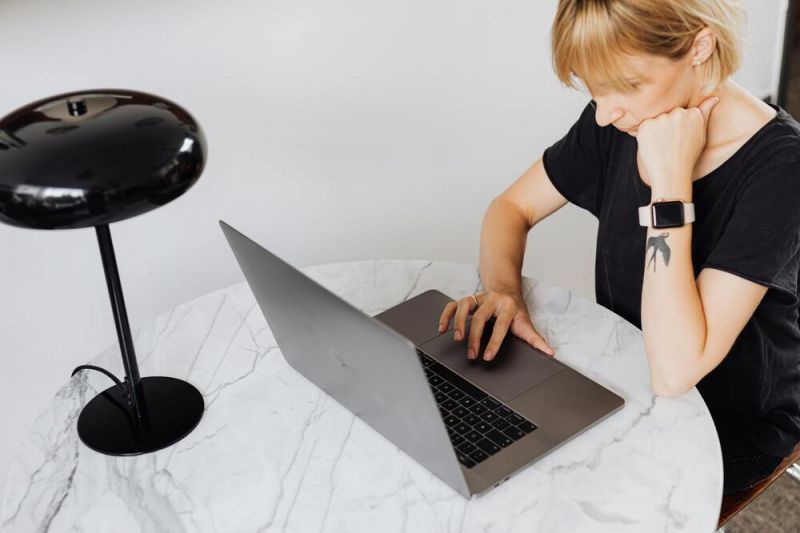 If your flight gets delayed, keep calm and follow this step-to-step guideline that will allow you to successful submission of your European flight delay compensation form:
Ask airline personnel about the delay reason (get written proof)
Collect the delay proof (make a photo of the timetable, etc.)
Keep your boarding pass and other travel documents
Ask airline personnel for complimentary meals, refreshments, hotel room and transportation for long delays, usually more than 2 hours)
Keep all receipts for purchases made due to the delay (such as food, clothing, accommodation and taxi, if applicable but not offered by the airline personnel)
Make a note of the actual arriving time to the final destination
Watch out when accepting any travel vouchers (they may contain the waiver of cash compensation)
If your flight was delayed, canceled or overbooked within the last 3 years, you could be eligible for up to €600 ($700) in compensationCheck Your Flight