This article has been reviewed by a licensed lawyer
Anton Radchenko
for general accuracy. This is for informational purposes only and is not a legal advice.
Flight delay due to technical problem compensation: when my flight qualifies?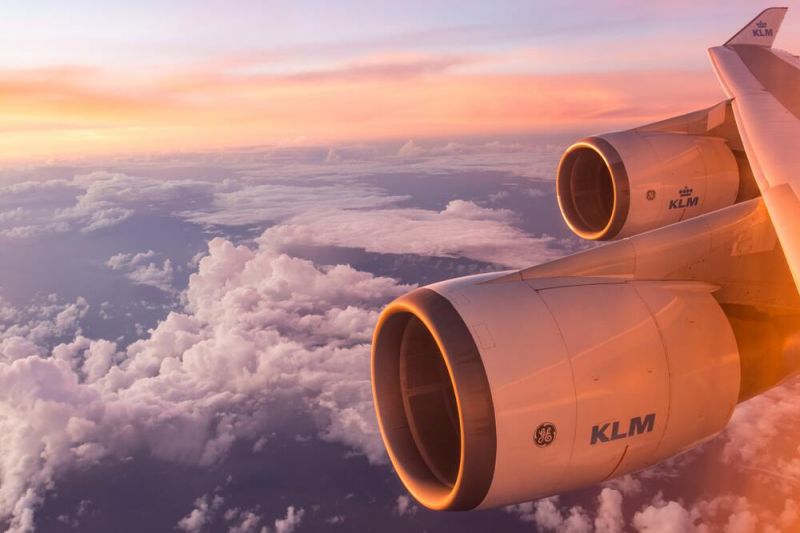 Did you know that your flight delayed due to technical reasons may qualify for cash compensation of up to $700 (€600)? Your residency and citizenship do not affect your potential rights. Any air passenger may refer to Regulation 261/2004 seeking protection in case of flight disruptions.
This important piece of legislation sets out eligibility conditions for mechanical flight delay compensation. You can get it if:
your flight arrived with a delay of more than 3 hours to the final destination
your flight was managed by an EU airline or departed from an EU airport
the delay was due to a technical defect
you checked in on time
you can provide the documents related to your flight (ex., booking confirmation)
The above criteria also apply to flights cancelled due to technical issues. However, it depends on when the airline notified you about the disruption.
You may also claim compensation for the disruption of connecting flights. The purpose of the flight does not matter either. You may get money for a disrupted flight that makes part of your business trip or holiday package.
Disrupted flight? You might have a right to cash compensation - up to $700 (€600)!Check Your Flight
Did you have a disrupted international flight? Your rights may be protected under the Montreal Convention treaty that does not define fixed compensation amounts. They are calculated based on the damages caused by the disruption.
Various issues can affect the functional operation of the airline. Your flight may be delayed or cancelled due to bad weather, strikes, aircraft maintenance issues, etc.
Some of them, such as technical problems, are within the control of the airline. This means that airlines can prevent such issues when they arise.
The only exception is hidden manufacturing defects. It is considered being one of the extraordinary circumstances when the airline is not required to pay compensation.
The detection of such defects usually leads to the massive withdrawal of the aircraft's fleet. This means that the delays that are actually caused by such events are uncommonly rare. Thus, the chances of the flight being delayed due to this extraordinary circumstance are very low.
We at AirAdvisor highly recommend filing your claim regardless of the disruption reason, including various technical issues. You can do so in less than 3 minutes by clicking "Complaint about delayed flight" below.
Claim with AirAdvisor and get up to $700 (€600) compensation. Find out how much you're owed today.Complaint about Delayed Flight
What are my rights with delayed flights due to technical problems?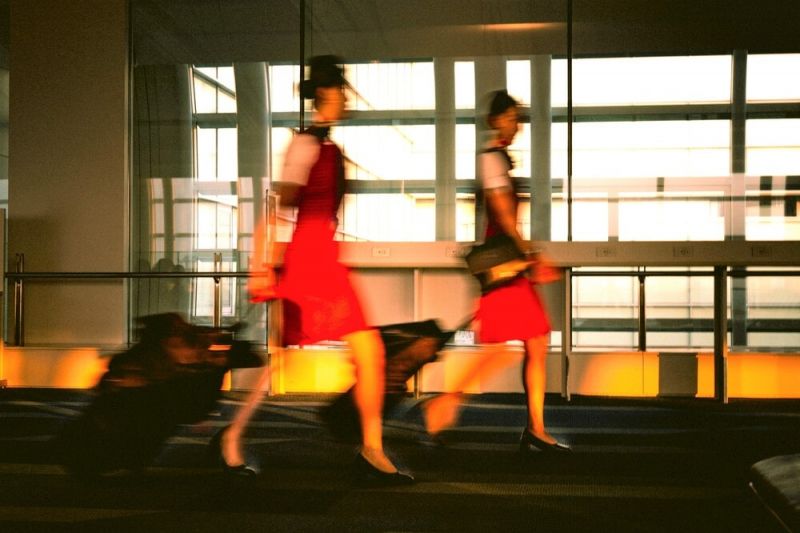 When you experience a flight delay due to a technical problem, you have the right to care and assistance. At the difference of the cash compensation, you can claim these rights regardless of disruption reason.
Whenever you are facing flight cancellations, delays or denied boardings, here is what you can ask for from the airline:
information about what you are entitled to in case of flight disruption (in written form)
two free emails, phone calls, etc.
complimentary refreshments and meals in light of waiting time shown below:
| | | | | |
| --- | --- | --- | --- | --- |
| Flight Distance | all flights, less than 1,500km | all internal EU flights, more than 1,500km | all non-internal EU flights, 1,500-3,500km | all non-internal EU flights, more than 3,500km |
| Waiting Time | 2 hours or more | 3 hours or more | 3 hours or more | 4 hours or more |
free accommodation and transportation if an overnight stay is needed due to disruption
compensation of reasonable extra expenses (ex., food, water, personal hygiene items, taxi) unless provided by the airline for free when applicable
Airline refuses compensation: AirAdvisor can help you!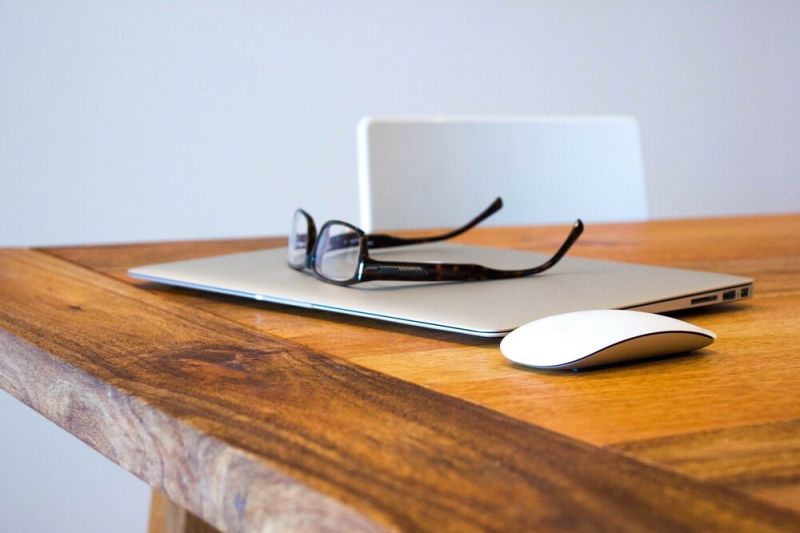 It is not always simple to prove the flight disruption was caused by a legit technical malfunction that would oblige the airline to pay compensation. Each air carrier has numerous expert engineers and lawyers to drop charges against them.
They usually explain a delay resulting from a hidden manufacturing defect to avoid paying compensation. But, this does not mean that it was an actual cause of the delay. Thus, even if the airline refuses compensation, there are still chances that your case is valid.
If your flight was delayed, canceled or overbooked within the last 3 years, you could be eligible for up to $700 (€600) in compensationCheck Your Flight
The alternative dispute resolution scheme might not help either since not many airlines are its members. Moreover, the ADR scheme does not guarantee the resolution.
So, what is the best alternative for handling your flight delay due to technical problems? We recommend getting in touch with our team at AirAdvisor. We brought together specialists from various fields such as law, technology, engineering and travel.
Our expertise has been proved by more than 5 years of experience. More than 20,000 travelers from 52 countries received their compensation. And most important, we operate entirely on a no win no fee basis, so there is no risk for you.
Flight delay due to technical problems: how to get compensation?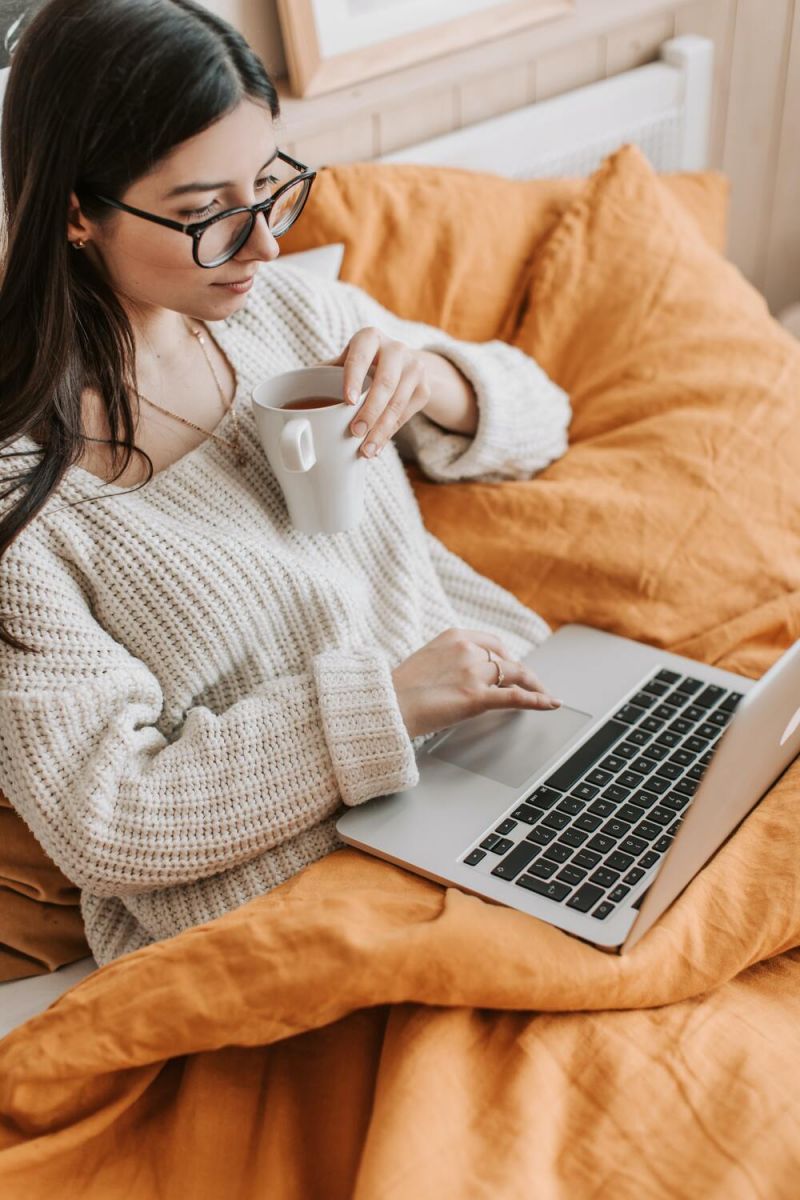 This is important to be prepared for the process of claiming compensation. So, once you heard the announcement about flight disruption, follow these steps:
Ask the crew for written proof of the disruption reason (for technical problems, ask which type of the problem exactly).
Take a picture of the timetable indicating the disruption.
Ask the crew for care and assistance in light of waiting time (as mentioned earlier in the article). If not offered for free and you have to pay on your own, keep all the receipts.
Ask the crew for a refund or replacement if the flight gets delayed over 5 hours.
Keep booking confirmation, boarding pass, etc.
When offered a voucher, read carefully the terms (it might contain a clause about waiving your right for compensation).
Click "Flight Delay due to Technical Problem Compensation" below and check if your flight qualifies.
Find out if you are owed compensation for a disrupted flight.Flight Delay due to Technical Problem Compensation
Deadline to claim your mechanical flight delay compensation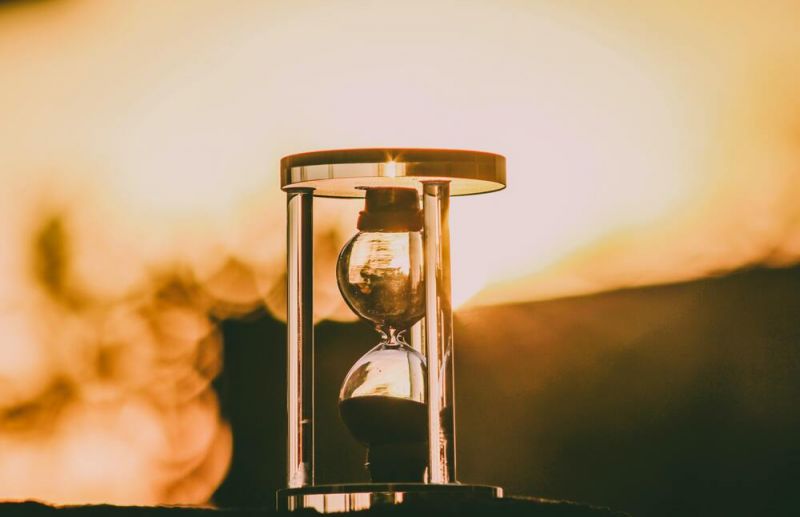 The deadline to file your claim depends on where the headquarter of the airline or court authority is located. It is usually 3 years from the date of flight disruption.
You can refer to the following table to check the time limit you have to apply for your flight delay due to technical problem compensation:
| | |
| --- | --- |
| Deadline | Country |
| 10 months | Latvia |
| 1 year | Belgium, Poland |
| 2 years | Iceland, Netherlands, Slovakia, Slovenia, Switzerland |
| 2 years 2 months | Italy |
| 3 years | Portugal, Romania, Croatia, Czech Republic*, Estonia, Austria, Finland, Denmark, Germany**, Norway, Sweden*** |
| 5 years | Bulgaria, France, Greece, Hungary, Spain |
| 6 years | Cyprus, Ireland, UK (except Scotland) |
| 10 years | Lithuania, Luxembourg |
| No limit | Malta |
*Czech Republic: you shall notify the airline about flight delay within 6 months after the delay.
**Germany: the time limit ends on the last day of the third year. For example, the flight was disrupted on 01/09/2021, the limitation period for this flight expires on 31/12/2024.
***Sweden: the time limit is extended at any time when a claim is filed.
And, how long do airlines have to respond to compensation claims? There is no official deadline. Typically, after 4-6 weeks. However, the airlines usually ignore the letters unless they come from lawyers.
To speed up the process, contact our flight delay due to a technical problem team. We will handle your claim free of charge.