Loganair: Refund and Compensation
Did you travel by air and experienced Loganair flight delay or cancellation?
If so, you may be eligible for up to €600 (£540) in compensation.
Keep reading below, if you want to know more about your passenger rights and how to make a Loganair compensation claim.
This article has been reviewed by a licensed lawyer Anton Radchenko for general accuracy. This is for informational purposes only and is not a legal advice.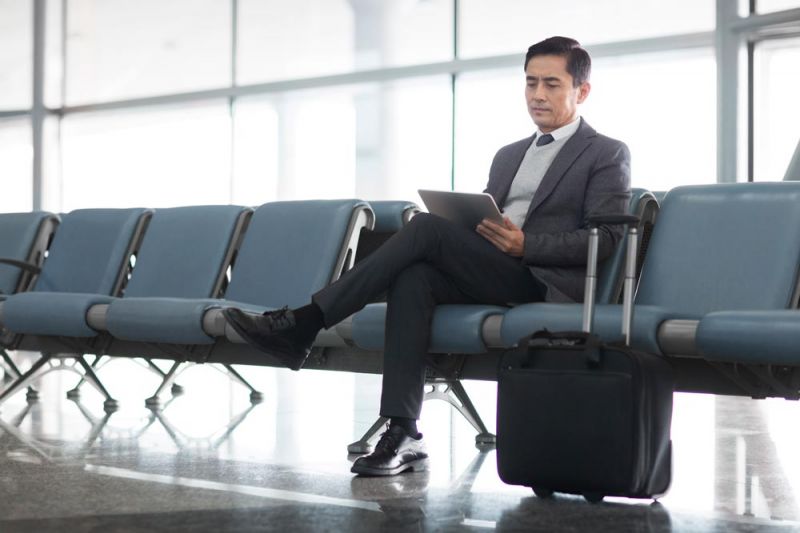 Loganair is a regional airline from Scotland. It's based at Glasgow Airport and is actually the biggest regional airline in the whole of the UK, providing flights around the UK, Ireland, and Europe.
Just like other airlines around the world, Loganair can have delays and cancellations from time to time. If you find yourself facing Loganair cancelled flights or Loganair delays, you could be able to claim compensation. Read on to learn more.
Loganair Flight Delay Compensation
Loganair flight delays can happen on any day of the year, and there are various reasons why a Loganair flight delay might occur. You might have a Loganair delayed flight due to technical faults with the plane, for example, or bad weather that stops the plane taking off on time.
What can you do about this? Well, if your delay lasts three hours or more, you could be able to make a Loganair delay claim and receive Loganair delay compensation. This is all thanks to EU law, and travellers can receive up to £520 in Loganair delayed flight compensation.
If your flight was delayed, canceled or overbooked within the last 3 years, you could be eligible for up to £520 (600€) in compensationCheck Your Flight
Loganair Cancellations
As well as delays, you might have to deal with Loganair flight cancellations. Again, a Loganair cancellation can occur for various reasons. There might be staff shortages that make it impossible for a scheduled flight to run or unexpected events at the airport that cause a flight to be cancelled.
Either way, thanks to European law and Loganair cancellation policy, you may be able to make a claim due to Loganair flights cancelled. You could receive Loganair cancellation compensation up to a value of £520 per passenger if this happens, as European law protects yourpassenger rights for both delays and cancellations.
How Loganair Compensation Claims Work
EU law provides all of the following rights to passengers travelling around Europe:
Receive up to 600€ (£520) in compensation
Make a Loganair compensation claim at any time in the three years after your flight
Claim for delays, cancellations, missed connections, and more
The process of filing a Loganair flight delay claim or requesting Loganair cancelled flight compensation isn't always easy. It can be a long and drawn-out process, and some people can be put off by all the forms and paperwork.
That's where Air Advisor comes in. We have a trusted team of legal and travel experts who know how to get claims paid out quickly. We can handle all the hard work on your behalf, and we have a no-win, no-fee system, so you'll only pay if we succeed with your claim.
Ready to get started? Check out ourflight delay compensation calculator to see how much Loganair flight cancelled compensation or or Loganair compensation for delayed flight you could claim.
When to Make a Claim for Loganair Compensation?
According toEU 261, this airline is liable to pay compensation in any of these situations:
Note: There are certain extraordinary circumstances that may allow the airline to escape compensation, but even then, you might still be able to apply for Loganair refunds, so it's still worth making a claim.
Figuring out how much you are owed for a disrupted flight can be complicated. We're here to help. Let us assess your compensation for you.Check Your Flight
Steps to Follow for Loganair Compensation Claims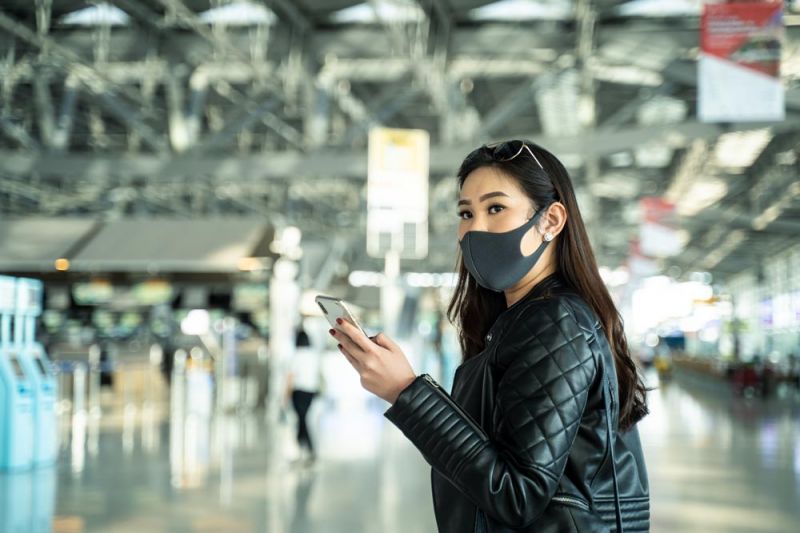 Here are some simple steps you can follow if you have to deal with a delay or cancellation with Loganair:
Speak with a member of airline staff to find out more about the situation and ask any questions you might have about the Loganair flight cancellation policy, for example.
Collect evidence that you'll be able to use later on to support your claim, such as photos, receipts, tickets, and so on.
Claim any food, drink, and other benefits that are available to you while you wait at the airport.
Use our free online compensation calculator to learn more about compensation and check out our additional guides for more info on flight delays.
Can I Get a Loganair Cancelled Flight Refund?
In most cases, if the airline cancelled your flight, the first thing they'll try to do is book you on another flight the same day. This may not always be possible, or it might not work for you, so you could refuse it and simply ask for a Loganair refund instead.
Loganair cancellation policy refund states that passengers should be able to get their money back if their flight was cancelled and they weren't able to be booked on an alternative service. Plus, you might even be able to claim compensation as well as your refund.
Note: For refunds, the airline may offer the refund in the form of cash, credit, or a voucher. We recommend saying no to vouchers, as they might expire.
FAQs
Claim with AirAdvisor and get up to €600 (£520 (600€)) compensation. Find out how much you're owed today.Check Your Flight
How to Cancel a Flight with Loganair?
You can cancel your flight via your online account or by calling the airline.
What to Do if Loganair Cancelled My Flight?
Speak with the airline to find out what happened. They should offer an alternative flight or a full refund.
Why Do Loganair Flights Get Cancelled?
Bad weather, strikes, and other issues may cause cancellations.
What Causes Loganair Delays?
Weather problems, technical issues with the plane, and so on can cause delays.Can I Get a Loganair Refund if I Cancel My Booking?
It depends. Sometimes, tickets are not refundable if you choose to cancel them, but in other cases, the airline might give you your money back.
What happened with Loganair clients