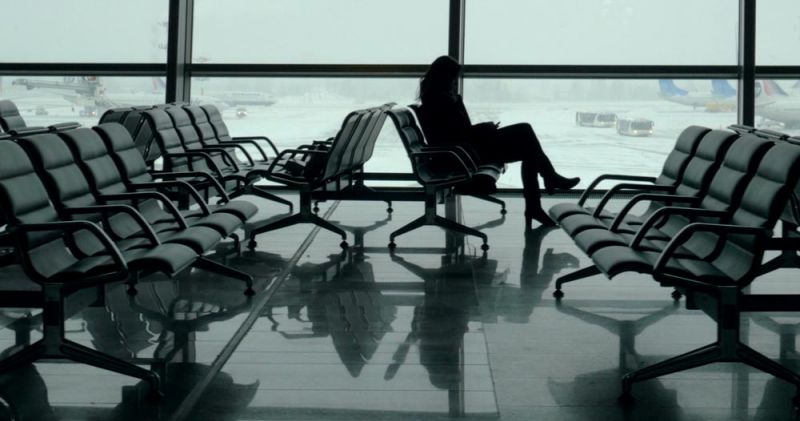 Transavia is one of the many low-cost or budget airlines operating in Europe. Based in the Netherlands and owned by KLM, this airline offers cheap flights around Europe to places like Paris, Rome, and Madrid.
It's tempting to book with Transavia due to their cheap flights, but what happens if you find yourself facing delays or dealing with a Transavia cancellation? Can you make a Transavia claim or receive a refund? Find out in our guide.
Transavia Flight Delay Compensation
If you travel with this airline often, you may find yourself facing at least one Transavia delay. A delayed flight may be caused by a wide range of reasons, from bad weather that makes it hard to take off to passengers checking in late.
Flight delays can occur for a wide range of reasons, from technical problems to bad weather. It can be frustrating to find yourself facing a delayed flight, and it's especially annoying when Transavia airlines delays last for several hours.
It's not fun to have a Transavia delay, but thanks to EU law, you might be able to claim Transavia delay compensation worth up to £520 for each passenger. This kind of Transavia reimbursement can help to soften the blow of a frustrating delay.
If your flight was delayed, canceled or overbooked within the last 3 years, you could be eligible for up to £520 in compensationCheck Your Flight
Transavia Cancelled Flights
Delays aren't the only problem you might encounter with Transavia. You might also have to deal with flight cancellations, leaving you completely unable to travel. Transavia cancellations can occur due to airport incidents, airline strikes, and more.
So, what are your options if this happens? Well, you won't have to suffer in silence. You could potentially claim Transavia cancelled flight compensation of up to £520 per traveller, thanks to European law.
Plus, according to Transavia cancellation policy, you may also be able to request a cancel flight refund if the airline is unable to book you on another flight.
How Transavia Flight Compensation Works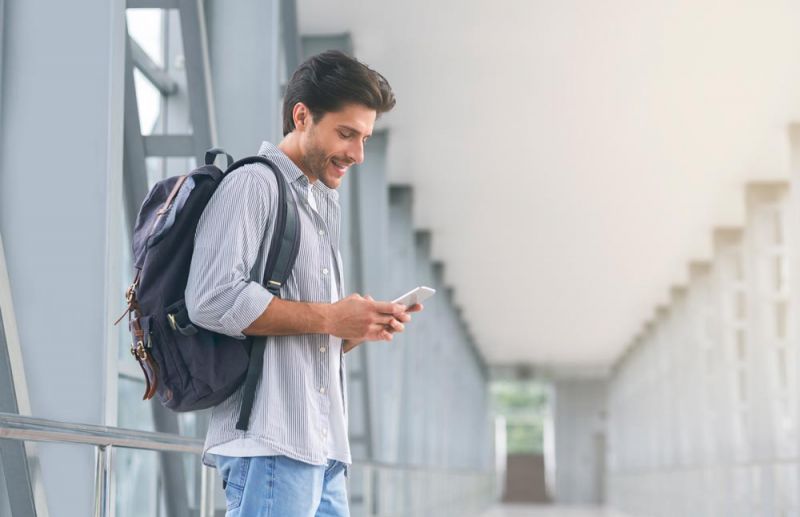 Thanks to EU law, travellers can enjoy the following passenger rights on airlines like Transavia:
Get up to €600 (£520) per passenger.
Make your claim in the three years after your flight.
Claim for delays, cancellations, missed connections, and more.
When it comes to actually making the claim for your compensation or reimbursement, the process can be pretty time-consuming and complicated. In fact, many travellers simply miss out on compensation or a Transavia flight refund because the process is such a hassle.
Air Advisor can help with that. We have our own team of legal and travel experts who understand the complexities of compensation and Transavia refund claim processes. Plus, we have a no-win, no-fee system, so you won't have to pay unless we succeed.
Eager to learn more or ready to start your claim? If so, check out our free flight delay compensation calculator and find out how much Transavia compensation you could receive.
Figuring out how much you are owed for a disrupted flight can be complicated. We're here to help. Let us assess your compensation for you.Check Your Flight
When Can I Make a Claim for Transavia Compensation?
Thanks to EU 261, it's possible to make a claim in any of these situations:
What to Do if Your Transavia Flight Is Delayed or Cancelled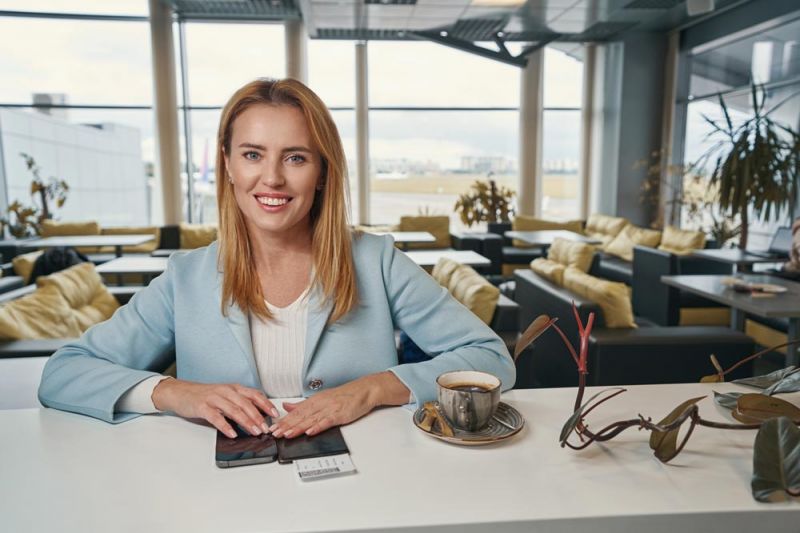 Here's what to do if you have a delay or cancellation on your Transavia journey:
Speak with a member of airline staff to find out more and ask any questions you might have about Transavia airlines cancellation policy.
Collect evidence to support your compensation claim later on.
Claim food, drinks, and more while you wait at the airport for your next flight.
Use our free online compensation calculator to discover how much compensation you could get.
Can I Get a Transavia Cancellation Refund?
It's important to note that compensation and refunds are not the same. A refund is when you get the full or partial amount of your flight credited back to you, and airlines like Transavia may offer refunds if they cancel flights and can't book you on another service.
Note: When issuing refunds, the airline may choose to offer you cash, credit, or a voucher. We recommend refusing vouchers, as they might expire before you have time to use them.
FAQs
Claim with AirAdvisor and get up to €600 (£520) compensation. Find out how much you're owed today.Check Your Flight
How Do I Cancel a Flight with Transavia?
You can cancel bookings with Transavia by calling the airline or logging into your online account.
Why Has Transavia Cancelled My Flight?
There are various reasons why Transavia might cancel flights, like bad weather or technical problems.
Why Do Transavia Flights Get Delayed?
A range of issues can cause Transavia delays, including weather, strikes, mechanical faults, and more.
How Do I Learn About Transavia Delays?
Contact the airline or visit airport information desks to learn more about delays.
Can I Get a Transavia Refund if I Cancel My Booking?
It depends on the circumstances and type of ticket you have. Some tickets are non-refundable, but others can be refunded.