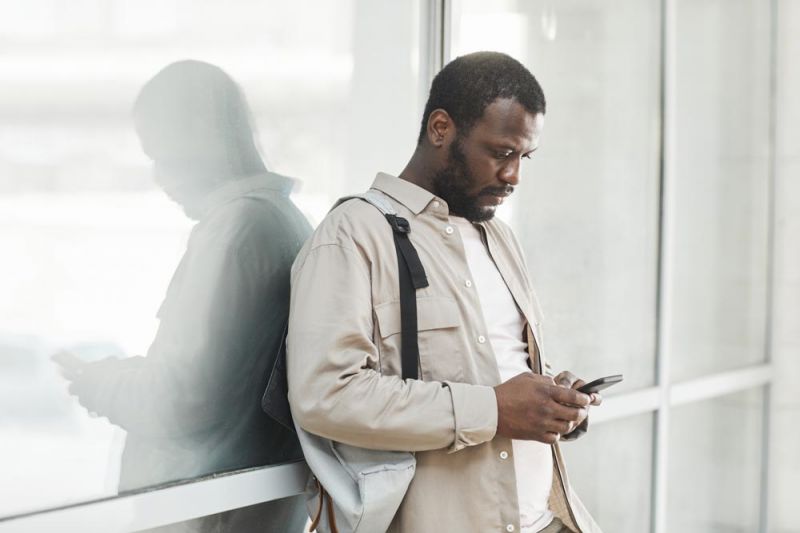 Amsterdam Airport is one of the busiest airports in Europe. It's a large and well-designed airport that accommodates millions of passengers each year and offers flights all over the globe. But just like any other airport, Amsterdam Schiphol can have delays.
There are many reasons why Amsterdam Airport delays and Amsterdam Airport cancellations may occur. Some delays at Amsterdam Airport happen due to bad weather, for example, or technical issues may cause Amsterdam Airport cancelled flights.
Either way, if you find yourself facing airport delays Amsterdam or Amsterdam Airport flights cancelled situations, you could be able to claim some compensation. Keep reading to learn more.
If your flight was delayed, canceled or overbooked within the last 3 years, you could be eligible for up to $700 in compensationCheck Your Flight
Amsterdam Airport Delays and Cancellations
Flights cancelled at Amsterdam Airport or delays at Amsterdam Airport can cause serious problems for travellers. In fact, they could completely ruin your business travel plans or family vacations if you can't get to wherever you need to be.
Unfortunately, Amsterdam Airport flight delays do occur on a regular basis, just like at many other airports around the world. There are various reasons behind this, like bad storms that prevent flights from taking off or mechanical problems with the planes themselves.
Compensation for Delays at Amsterdam Airport and Cancellations
So, what can you do about delays in Amsterdam Airport or an Amsterdam Airport flight cancellation? Well, you don't simply have to sit there and deal with the consequences without any kind of compensation.
Thanks to a specific part of EU law called EU 261 Regulation, you may be able to claim Amsterdam Airport compensation.
EU 261 provides you with the following passenger rights:
Claim up to €600 (£520) per person in compensation.
Claim your flight delays Amsterdam Airport compensation up to 3 years after the flight.
Claim compensation for delays, cancellations, missed connections, and more.
How to Claim Compensation After Amsterdam Delays at the Airport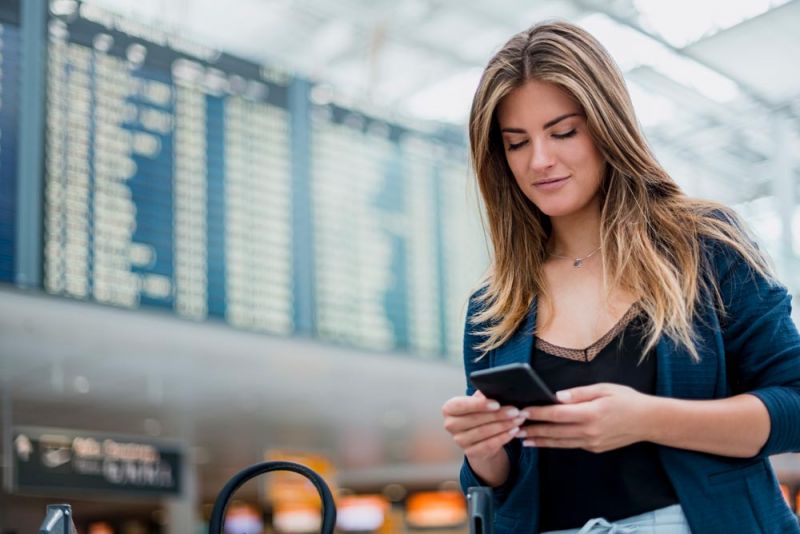 So, how do you actually go ahead and claim your compensation after being the victim of an issue like a delayed flight or cancellation? Sadly, the process isn't always easy, and it can involve lots of documents, evidence, and negotiations with your airline.
Luckily, AirAdvisor can help. We have an experienced team of legal and travel experts who know all the rules when it comes to delayed flight compensation. We'll be able to help you make your claim successfully.
The best part is that AirAdvisor has a no-win, no-fee system. This means that you won't have to pay us a penny until we successfully make your claim. So, if we aren't successful, you won't have to pay us anything at all.
Try using our free flight delay compensation calculator to see how much money you could get.
When to Claim Amsterdam Airport Compensation?
Thanks to EU 261, you can make a claim in any of the following situations:
Steps to Take if Your Flight is Delayed or Cancelled in Amsterdam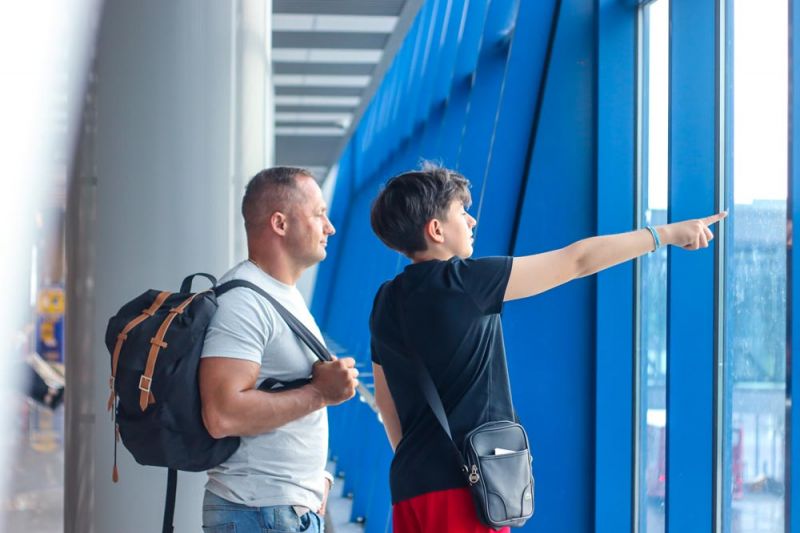 Here's all you need to do if you discover that your flight has been delayed or cancelled at Amsterdam:
Speak to staff to ask any questions and learn more about the situation.
Keep as much evidence as you can to use later on to back up your claim.Claim freebies like food and drink while you wait.
Use our online compensation calculator to learn about your future claim.
FAQs
Claim with AirAdvisor and get up to €600 ($700) compensation. Find out how much you're owed today.Check Your Flight
How Do I Find Out About Cancelled Flights at Amsterdam Airport?
You can usually speak with staff at the information desks to learn more about a cancellation or delay.
Why Do Flight Delays at Amsterdam Airport Happen?
There are many possible reasons, like technical problems, scheduling conflicts, worker strikes, and bad weather.
Can I Get a Refund for Amsterdam Cancellations?
It depends on the airline you travel with and the circumstances, but it's usually possible to get refunded if the airline cancelled your flight and couldn't offer you a similar one.
Do Many Flights Get Cancelled at Amsterdam Airport?
Cancellations do sometimes occur at this airport, just like many other major airports in Europe and elsewhere.
How Much Compensation Could I Get for Delays at Amsterdam Airport?
You may be able to claim up to €600 (£520) per passenger. Get in touch with Air Advisor today to learn more about how this works.