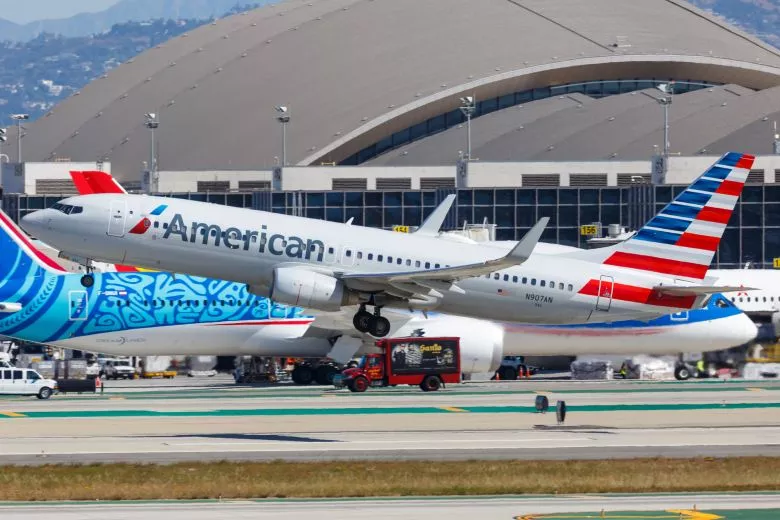 How to get compensation for my canceled flight?
Many people avoid air travel for all sorts of reasons, but the fear of cancelled flights is a really common one. It's not surprising – thousands of flights get cancelled every single year, and it can be a huge inconvenience for a lot of people.
Are you in a situation where your flight is cancelled? Compensation can come in a number of forms – let's take a look at some of the most common ways that an airline may compensate for cancelled flights.
Why Would a Flight Get Cancelled?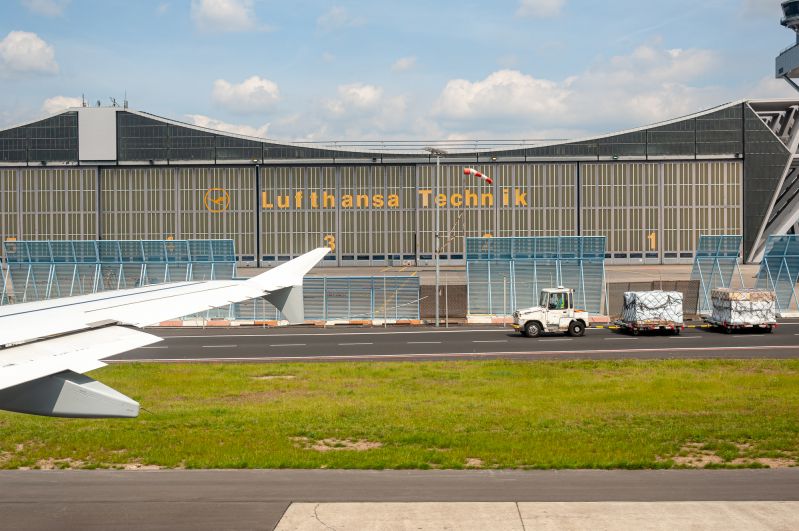 There are all sorts of reasons that a flight may get cancelled. Bad weather is a very common one – if it's not safe to fly, then they're going to have to cancel a flight, no questions asked. This can be frustrating for many people, but it's important to keep everyone safe.
Another reason that a flight may get cancelled is because of mechanical failure. If something isn't working, then the plane is going to be a hazard to fly, and put the lives of everyone on board in danger.
Claim with AirAdvisor and get up to €600 compensation. Find out how much you're owed today.Check Your Flight
These are the most common reasons, but mistakes in the schedule, double booking a certain plane, and a variety of other reasons could cause a flight to get cancelled. It can seem frustrating, but much of the time, cancellations only happen for emergencies – airlines lose money on them, so they want to avoid them.
Can I Get a Refund?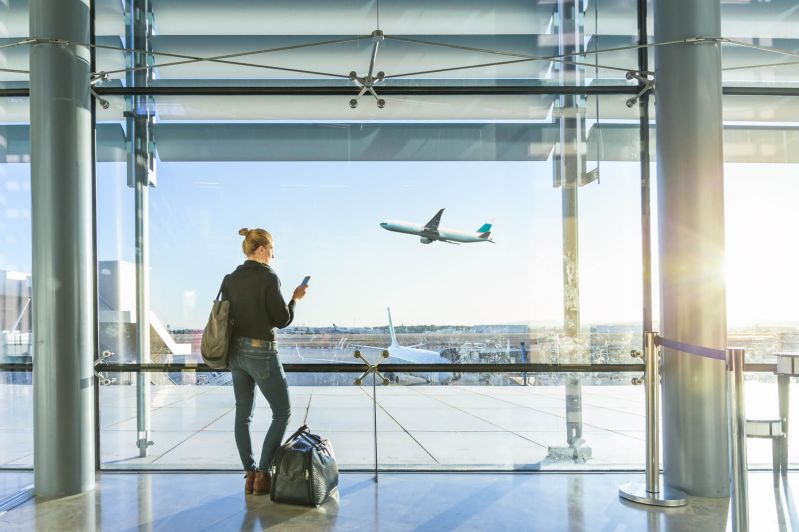 Much of the time, airlines will offer some sort of refund as compensation for cancelled flights. This could be in the form of a credit on your account, free tickets, or any other number of options. Airlines want you to use their services again, so they want to help you reduce your losses as much as possible.
Note that refunds and compensation are not the same. You can, typically, request a full refund if you're not going to use the credit or whatever else they offer as compensation to you.
It's also possible to receive compensation as well as a complete refund if the cancelled flight was not caused by an extraordinary event, or force majeur. Exact compensation will typically depend on the distance between the departure and arrival points. Check how much compensation you can get with our free flight compensation calculator.
Can I Get on Another Flight?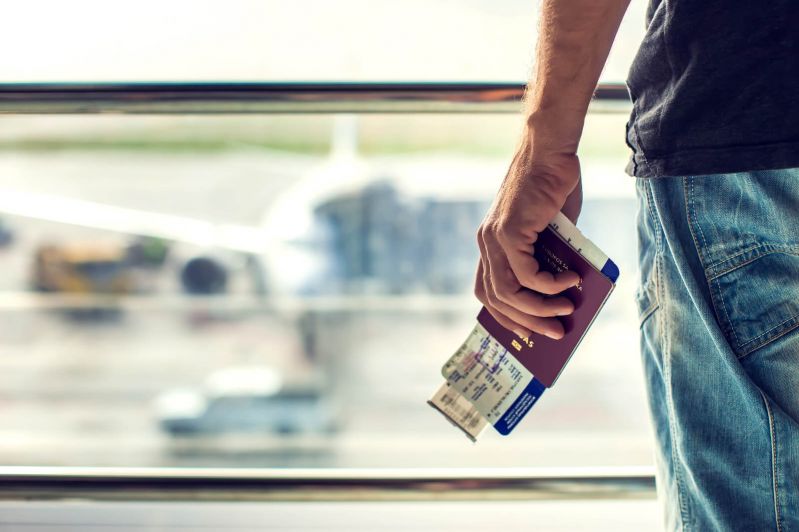 After your flight is cancelled, compensation may include the ability to get on another flight to the same destination. If you're not going to drive, it may be in your best interest to go ahead and get another flight. The majority of the time, airlines are going to be willing to go ahead and get you on a flight.
When you get on another flight, you may also have some benefits you would not have gotten on the original flight. For example, you may get upgraded to business class/first class as a part of your inconvenience.
You can also receive 50% of the total amount of compensation – as long as the flight was cancelled.
Do They Provide Accommodations if an Overnight Stay is Necessary?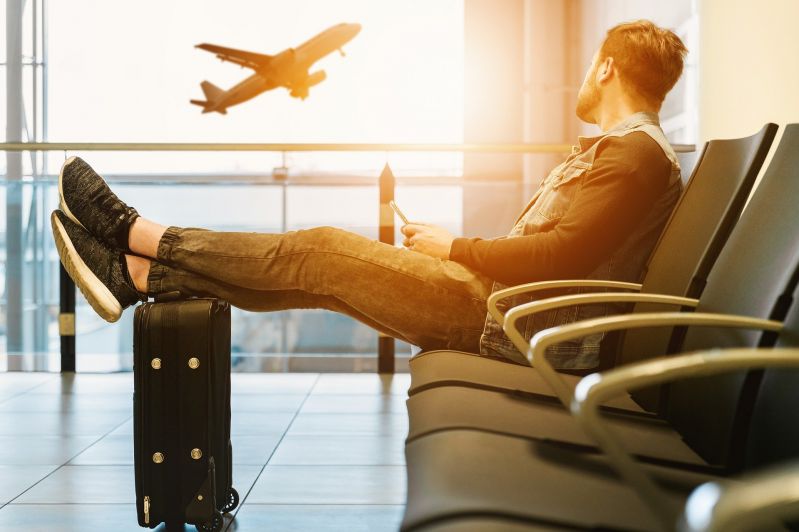 Much of the time, yes! If you are in a situation where you have gotten stuck somewhere that isn't near your home, you can request accommodations. Many airlines have agreements with hotels near their airports so that they can provide accommodation and food. In this case, be sure to keep all the receipts in order to prove actual expenses.
They should also provide free transportation so that you are able to get to the accommodation in question, if it is not on the property of the airport. This can be hotel transportation, airport transportation, or any other option, but it has to be provided and it has to be free for you, since it's their fault that you're in the situation in the first place.
Can I Get Compensation at a Layover Location?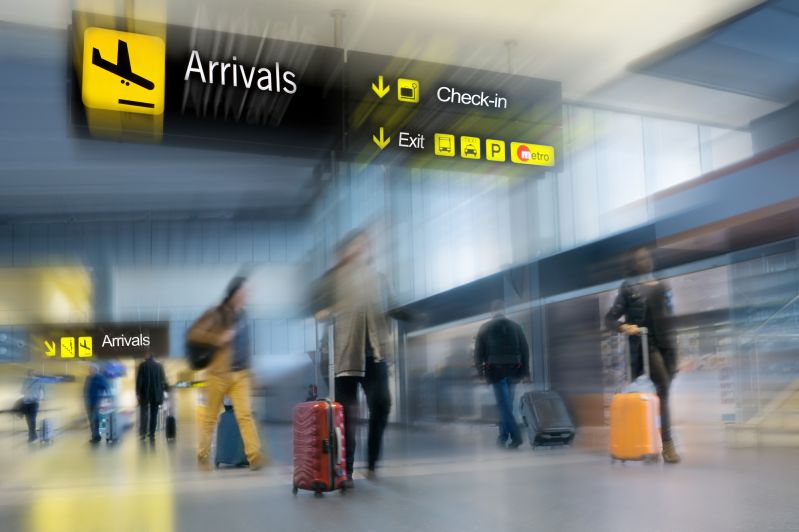 Yes! When you take a flight with stops, it's essentially like taking multiple flights, but at a lower cost. So, if you have a layover that then gets delayed or cancelled, you have the same right to compensation than if it was at the original departure point.
This means that they should be providing you the same compensation options – different flights, vouchers, transportation, etc. If you get to your layover point and you cannot get to your final destination, they should also provide you the return trip so that you can get back to your original departure point for no extra cost.
What if I Don't Get Compensated?
If your flight was cancelled, compensation is absolutely required, but it may vary based on where your flight is. There are companies out there who work on compensation for cancelled flights, and can help you to get connected with the right people to get what you need. Air Advisor is one of the better known companies in this area, but there are others.
We would like to teach you about your rights as an air passenger. On our website, you can find information about when you are entitled for compensation and assistance in case of flight cancellation.
Compensation for cancelled flights shouldn't be a difficult process, but some airlines make it more complex than it needs to be. By taking the time to see your options and to determine a way forward, you can ensure that you get what you deserve, even if your flight has been cancelled for one reason or another.
Find out if you are owed compensation for a disrupted flightCheck Your Flight
Kimberly Lambert 20.04.2021
While traveller through air, all these points must be kept in mind.
Audrey Vance 20.04.2021
I had no knowledge about how to seek compensation. But employees of airadvisor helped me through it very efficiently.
Ava Welch 20.04.2021
This article made me aware of many unaware facts. Good work!
Molly Butler 20.04.2021
Keep up the good work Airadvisor!
Michelle Taylor 20.04.2021
It should be mandatory for airlines to provide another flight, after the original flight gets cancel.
Theresa Johnston 19.04.2021
Passengers should be provided compensations for delay in flights as well.
Grace Ogden 19.04.2021
Bad weather can be acceptable reason for cancellation of flight. But can't be reason to refuse providing compensation to the effect passengers.
Megan Morrison 19.04.2021
Seeking compensation is a time taking process, there must be some rules made regarding this.
Pippa Clark 19.04.2021
With company like Airadvisor seeking refund is quite easy. All you have to do is provide all the required documents and be patient.Pippa Clark
Wendy Morrison 19.04.2021
Passengers should be made aware of their rights. It's really important.
Want to receive periodical useful travel tips?
We don't spam.