My Flight Has Been Delayed
08.12.2022
Was your flight delayed again? Oh no! This can only mean one thing: you are stuck at the airport for many hours or even a whole day. Fortunately, you may have the right to airline passenger compensation if you encounter this problem when departing or arriving in the UK or EU.
All air passengers can exercise their right to cash compensation if their flights qualify. In this article, we will tell you how long the flight delay is to claim compensation, can you ask for a refund if the flight is delayed, how much compensation for the 12-hour flight delay, can a delayed flight leave early and much more.
My flight has been delayed: steps to follow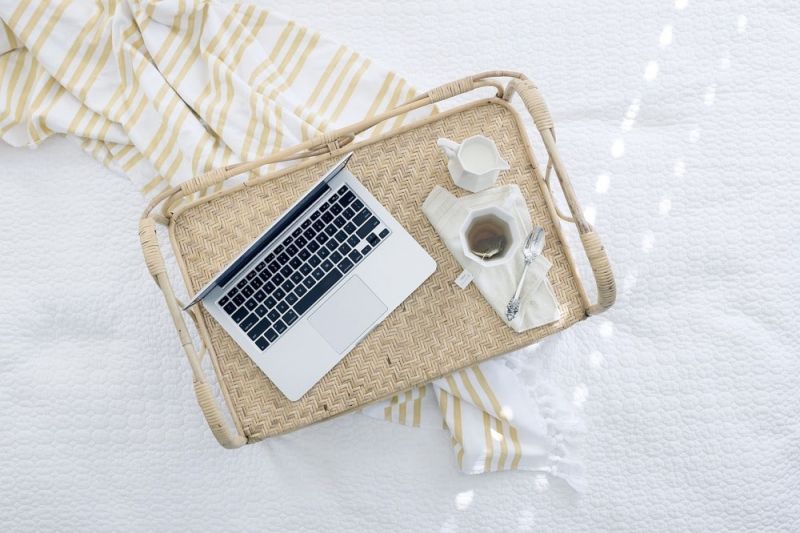 So, what to do when flights get delayed? Follow the instructions below that will help you to stay calm and prepare a well-argumented compensation request. It is also the basic guideline on how to claim for holiday delays.
Ask airline employees to explain the reason behind the delay and get a written proof.
Make a photo of the departure timetable that shows your delayed flight.
Ask for complimentary customer services such as the provision of meals, drinks and accommodation if needed due to the delay (usually, for a flight over 2 hours late)
Write down the scheduled and actual arrival times of your flight at the final destination. You should pass such information along with your complaint about a delayed flight.
Do not accept compensation vouchers that usually include a cash compensation waiver.
Save your boarding pass and other travel documents. Also, keep the receipts, if you had to make any necessary purchases such as personal hygiene items, food, etc., due to the delay.
Get in touch with our team at AirAdvisor and check if you have the right for compensation by clicking on "I Want My Compensation" below.
If your flight was delayed, canceled or overbooked within the last 3 years, you could be eligible for up to £500 in compensationI Want My Compensation
How long to claim flight compensation, and what is flight delay compensation response time? It may take weeks or months depending on whether the flight compensation form was filled in correctly, submitted on time and many other factors.
Moreover, the airline refuses compensation unless it is contacted by a legal representative. Thus, we recommend that you let our company handle your case free of charge. We will facilitate obtaining your compensation, saving your time and money.
When am I entitled to airline passenger compensation?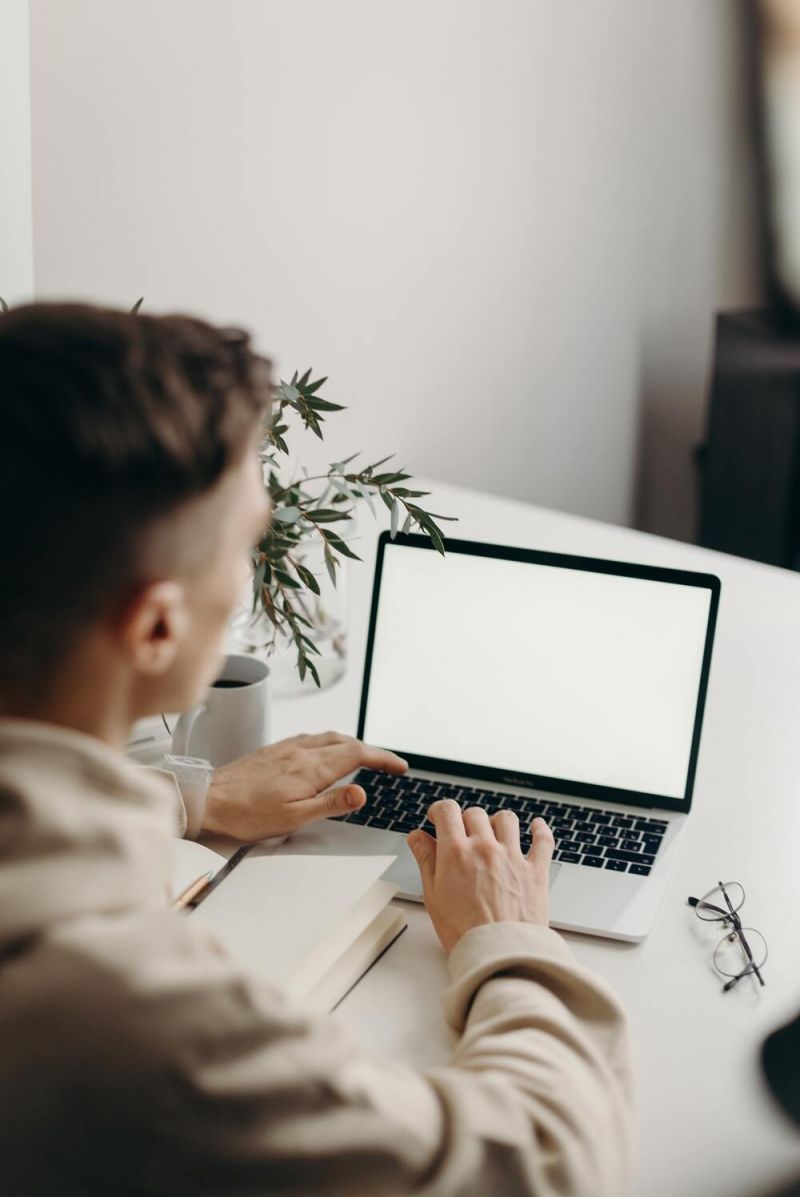 Found to protect travellers affected by flight delays on the way to or from the EU, Regulation EU261 specifies the criteria list to be eligible for compensation. Since this rule is also included in UK law, any passenger who flies to or from the UK may also have the right to cash compensation if the following conditions are met.
You can request up to £500 for your delayed flight only if:
you are arriving at your destination with a delay of more than 3 hours
your flight was delayed due to the fault of the airline, such as technical faults, schedule inconsistencies or others
flight departed from UK or EU airport or was managed by UK or EU airline
you checked in in a timely manner
you can provide proof of your booking
you filed a flight compensation form within a deadline
In less than 3 minutes, you can check if your flight qualifies for compensation. The only thing you should do is fill in your flight details in the AirAdvisor's flight delay compensation calculator.
If a flight is delayed, can it leave early? Yes, the flight may depart earlier even though it was announced as delayed. If the flight left early without me, what should I do?
You may still have the right to claim money from the airline if your case meets the above criteria. Remember to always get to the airport earlier, so you are on time for check-in and security procedures. Otherwise, you may be deprived of the right to compensation.
Can I get a flight delay compensation due to air traffic control?
You cannot ask for compensation if you experience delayed or cancelled flights due to the strike of air traffic control. However, the airline shall offer you care and support any time you are stuck in the airport. This includes free drinks and meals, communication means, etc.
Sometimes the airlines provide false reasons to explain the disruption. Inexperienced passengers accept such arguments allowing airlines to avoid paying compensation.
How to find out why my flight is delayed or cancelled? AirAdvisor can help you to find the actual reason behind your flight disruption. It might turn out that you are actually owed compensation while the airline says you are not.
Find out if you are owed compensation for a disrupted flightCheck My Flight
Air travel weather delays: things to know
Delay due to bad weather depends on the readiness of the airline, the pilot's license, the place of departure and the arrival of the flight. Each air carrier has its own rules for when flights are allowed. For this reason, under the same weather conditions, one airline may have a cancelled flight while another may have a scheduled departure.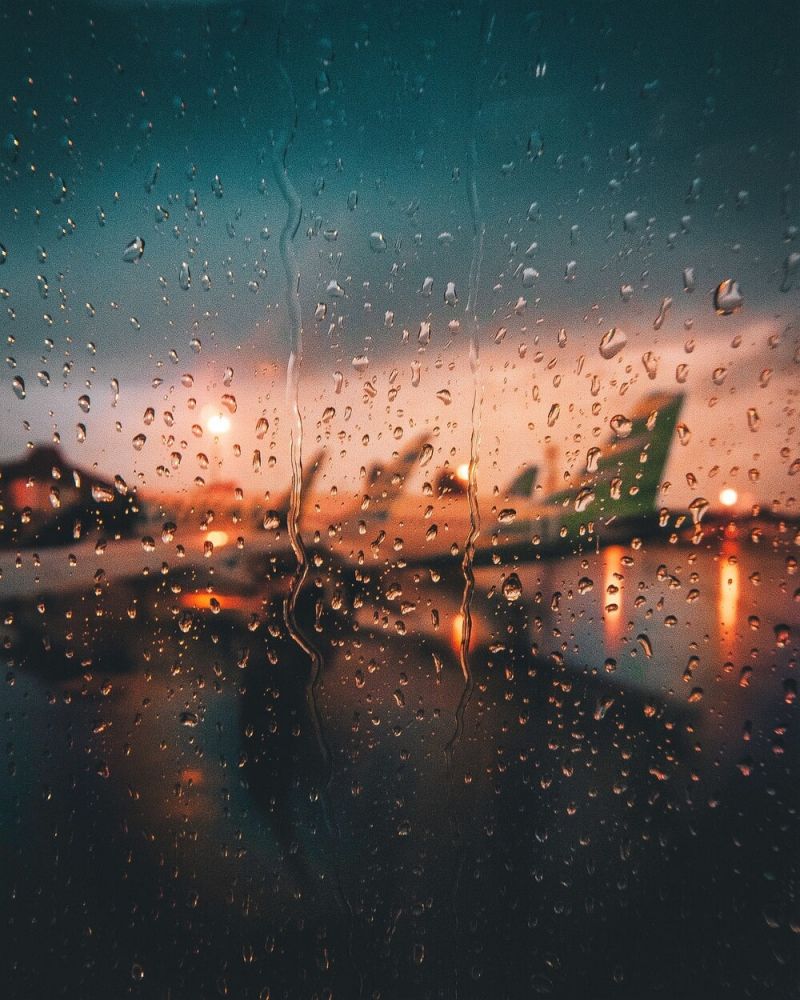 So, can I claim for a delayed flight due to weather? Typically, flight delay caused by bad weather is viewed as something out of the airline's control. However, your airline cannot use the weather as an excuse. It will be required to pay flight compensation weather for the delayed flight if bad weather was expected and other carriers were able to prepare for it.
Flight delayed more than 2 hours: my other rights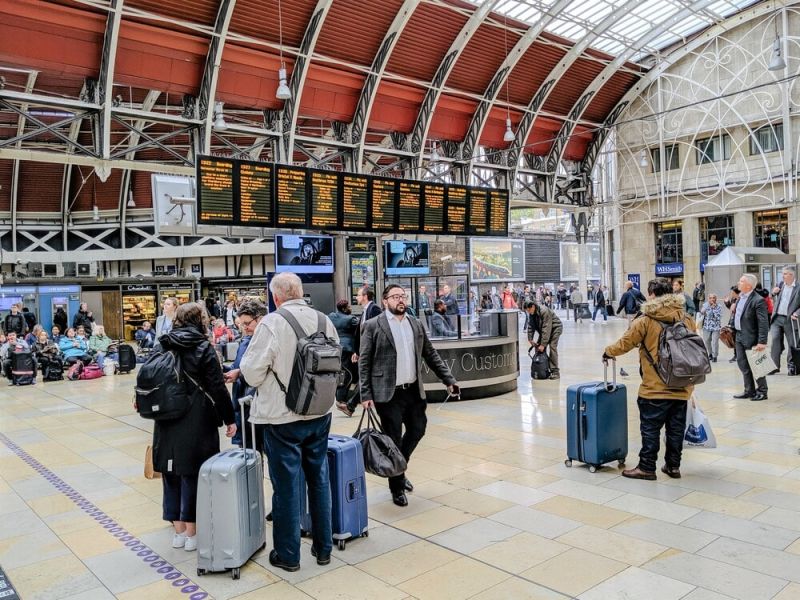 My flight has been delayed, what are my rights? Your rights with delayed flights include assistance and care that shall be provided by the airline employees. Unlike compensation, these rights are granted to you whenever your flight is delayed or cancelled.
Usually, you cannot claim anything for experiencing a flight delay of less than 2 hours. On the other hand, if your flight is delayed 2 hours or more, the airplane crew shall provide you with:
information about your rights in case of delayed flight, in written form at the counter
two free phone calls, emails or telexes
complimentary meals and drinks
For the plane delayed over 3 hours, you may have the right for:
My flight has been delayed overnight, what should I do? You can ask the airline crew to offer you:
complimentary accommodation and transportation
Has my flight been delayed over 5 hours, what is my right? You have the right to:
full refund of the ticket, or
alternative flight
The above is also valid if your flight is delayed then cancelled. You can ask for a refund or a replacement flight right away. How long can a flight be delayed before cancelled? It all depends on the airline and how it manages the disruption. There are cases of travellers facing 12-hour flight delays and even 30-hour flight delays.
What if I were informed of the cancellation less than 14 days before the departure date? You may get cash compensation as in the case of a flight delay.
If the flight is delayed, can I arrive later? In most cases, you will be delayed to the destination unless a pilot makes up time in the air.
Flight delay compensation calculator: how much can I get?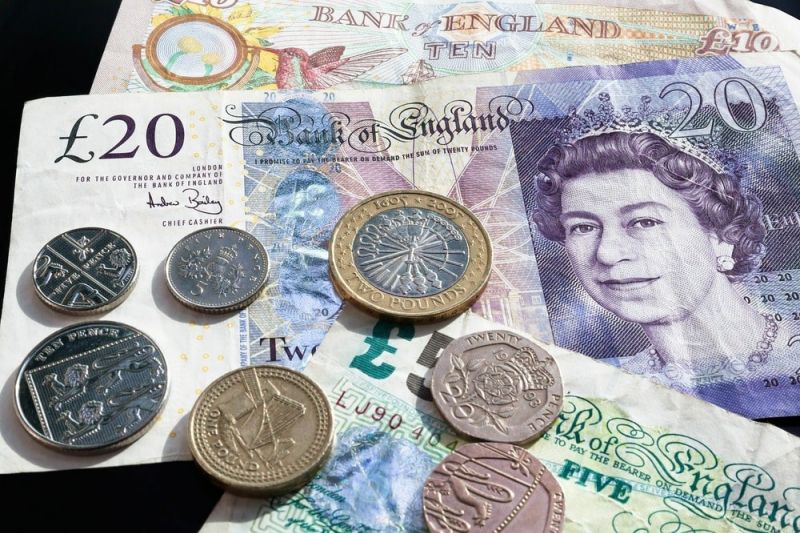 What are my rights if my flight is delayed over 3 hours or never arrives? You may be entitled to compensation between £200 and £500. The same applies to the case when your flight is cancelled.
Here are the amounts you can claim in your flight compensation form:
£200 for all flights less than 1,500km, ex. London - Paris
£340 for all internal EU flights more than 1,500km, ex. London - Athens
£340 for all non-internal EU flights between 1,500-3,500km, ex. London - Istanbul
£500 for all non-internal EU flights more than 3,500km, ex. London - Dubai
Still, wonder how to check how long my flight was delayed and how much compensation you are owed? Do not wait any longer. Click the "Check My Compensation" below.
Disrupted flight? You might have a right to compensation - up to £500Check My Compensation
No feedback