Norwegian Air Delayed or Cancelled Flight Compensation and Refund
Every day, countless flights take off from airports around the world and arrive at their destinations on time, as expected. However, there are also many cases of flight delays and cancellations for travelers to contend with on a daily basis. And it's important to know what to do and how to respond if you find yourself facing a Norwegian Air delayed flight or cancellation.
The first thing to know if you have a Norwegian Air cancel flight or Norwegian Air delays issue is that you may be entitled to Norwegian delayed flight compensation. In fact, depending on the nature of the delay and the length of your flight, you could make a claim with Norwegian for up to 600 euros in Norwegian Air flight compensation.
AirAdvisor can help with this. We can handle the Norwegian claim compensation process on your behalf and get the best possible result for you. And the best part is that we only get paid if you get paid, so it's a no-win, no-fee situation, with no risk for you to worry about. Read on to find out more about Norwegian Air claims and how to claim compensation for a delayed flight with Norwegian.
This article has been reviewed by a licensed lawyer Anton Radchenko for general accuracy. This is for informational purposes only and is not a legal advice.
Norwegian Air Delayed or Cancelled Flight Compensation and Refund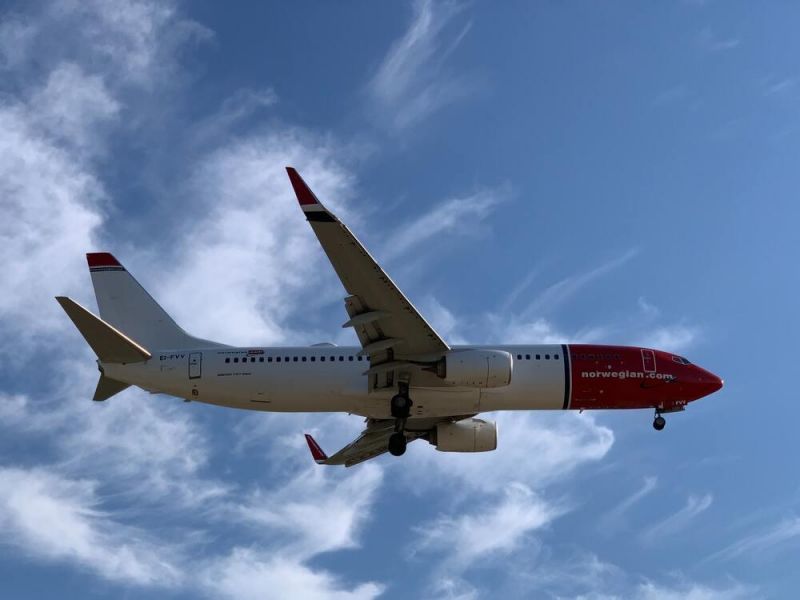 It's never pleasant to get to the airport and find out that your flight has been cancelled, delayed, or interrupted somehow. Sadly, this is exactly what a lot of travelers have to deal with on a regular basis. Even at this very moment, it's likely that people in different parts of the world could be contending with a Norwegian Air flight delay or other issues.
Fortunately, you don't simply have to accept delays and cancellations without being able to make a claim or get any money back. Norwegian Airlines refund policy states that you may be entitled to a full ticket refund in certain situations, as well as having the possibility of Norwegian Air claim compensation, too. AirAdvisor is here to help you get the flight compensation from Norwegian Air that you're entitled to.
Disrupted flight? You might have a right to compensation - up to 600€Check Your Flight
What Are My Passenger Rights in Case my Norwegian Air Flight Was Cancelled or Delayed?
So, how does Norwegian Air compensation for a cancelled flight actually work? EU law states that you have the following rights as a passenger of this particular carrier:
What Should I Do in Case of Cancellations or a Norwegian Air Delayed Flight?
So what should you do if a delay has occurred, or you find yourself faced with a Norwegian Air flight date change? Here are a few key steps to follow:
Find out if you are owed compensation for a disrupted flightCheck Your Flight
Norwegian Air Flight Compensation Claims
There are many different situations in which you can make a claim and request compensation from this carrier.
Norwegian Air Flight Cancellations: When Are They Liable?
Even though there are many situations in which this airline can be held responsible for delays and disruptions, there are certain circumstances in which they can avoid having to pay compensation. For example, if "extraordinary circumstances" have occurred and the airline isn't directly responsible for cancellations and delays, it won't necessarily have to pay out.
Fortunately for passengers, the term "extraordinary circumstances" only applies in rare cases, such as in cases where extreme weather conditions make it impossible for planes to take off, or if some sort of incident occurs at the airport that causes flights to be temporarily grounded, such as a terrorist threat or bomb scare. In almost all other situations, the airline will be held responsible and will need to pay.
Still, even in other situations, the airline might try to evade responsibility. For example, if a flight gets cancelled or has been overbooked, the airline might try to find an alternative flight for you, departing and arriving at a similar time. If you accept this and your journey isn't disrupted too badly, you may not be entitled to any compensation.
So, it can be quite confusing for passengers to figure out if they're able to claim Norwegian delay compensation and how to claim flight delay compensation from Norwegian, too. We can help with this. AirAdvisor can handle the whole claims and negotiation process on your behalf, and you won't have to pay a penny until we successfully make your claim and help you get the compensation you deserve.
Norwegian Air Flight Refund Policy
After dealing with a flight delay or cancelled flight, you may be entitled to a refund, in addition to compensation. It's important to understand that a ticket refund is completely different from compensation, with its own set of rules and policies.
Compensation is paid out for people who have been unfairly made to wait or had their journeys cancelled or interrupted due to flight problems. It's designed to compensate them for their inconvenience and the issues they've had to endure.
Refunds, meanwhile, are paid out when airlines are unable to fulfil their original promises and provide the services that have been paid for. For example, if you paid for a flight but aren't allowed on board due to overbooking or cancellations, the service you paid for has not been fulfilled, and you can claim a refund.
In some situations, you can be entitled to both refunds and compensation. Again, AirAdvisor can help you find out exactly what you're owed and take the necessary steps to help you.
If your flight was delayed, canceled or overbooked within the last 3 years, you could be eligible for up to 600€ in compensationCheck Your Flight
Norwegian Air Flight Delay Compensation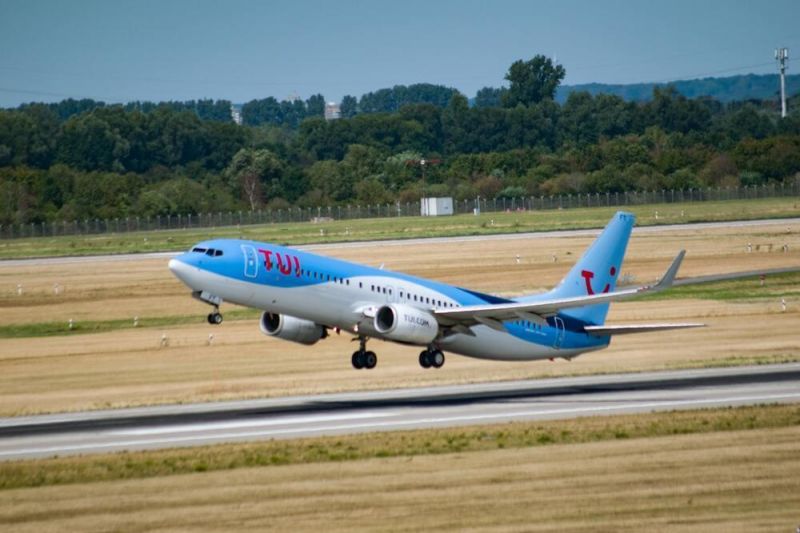 EU Regulation 261 is a European Union regulation that protects passengers' rights in situations where flights around the EU or from EU airports are delayed or disrupted (read: EU 261 Compensation Explained).
Because of this European regulation, you can be eligible for up to 600 euros in compensation if your flight arrives three hours or more after its stated arrival time.
Exceptions: There are certain exceptions and extraordinary circumstances in which passengers may not be entitled to this kind of delay compensation. Speak with AirAdvisor to find out more.
Norwegian Air Flight 261 Compensation Claim: How Much Can You Get?
According to EU 261, you could be entitled to the following:
The AirAdvisor compensation calculator can help you find out exactly how much you could get.
Figuring out how much you are owed for a disrupted flight can be complicated. We're here to help. Let us assess your compensation for you.Check Your Flight
Common Questions: Compensation Claims and Refunds
How to make a claim for delayed flights with Norwegian?
If you've had a flight delay with this carrier, you'll need to make a claim in order to get the compensation you're owed. This can be a long and confusing process, with forms to be filled out and evidence to be provided. AirAdvisor can help to make it all a lot easier, and you can get in touch with our team to start the claims process today.
How to apply for flight delay compensation Norwegian Air?
AirAdvisor can help you claim compensation from this airline and get the delay compensation you deserve after dealing with a delay. To get started, use our calculator to figure out how much you could be owed.
How much compensation could I get from Norwegian Air?
You could be entitled to up to 600 euros in compensation from this carrier due to delays. The total amount will depend on the length of the flight you were planning to take. Longer flights result in more compensation.
How long does Norwegian Air flight delay compensation take?
The process of getting compensation from this carrier can vary. In some cases, it can be resolved in a matter of weeks, while other cases can drag on for several months or more. AirAdvisor can help you get a speedy payout.
Why Should I Entrust My Claim to AirAdvisor?
EU 261 Compensation Claim Norwegian Air: How to Do it?
Claim with AirAdvisor and get up to €600 compensation. Find out how much you're owed today.Check Your Flight
About Norwegian Air
What happened with Norwegian Air Shuttle clients