Thomas Cook Compensation: Delays & Cancellations
Did you travel by air and experienced Thomas Cook flight delay or cancellation?
If so, you may be eligible for up to €600 (£540) in compensation.
Keep reading below, if you want to know more about your passenger rights and how to make a Thomas Cook compensation claim.
This article has been reviewed by a licensed lawyer Anton Radchenko for general accuracy. This is for informational purposes only and is not a legal advice.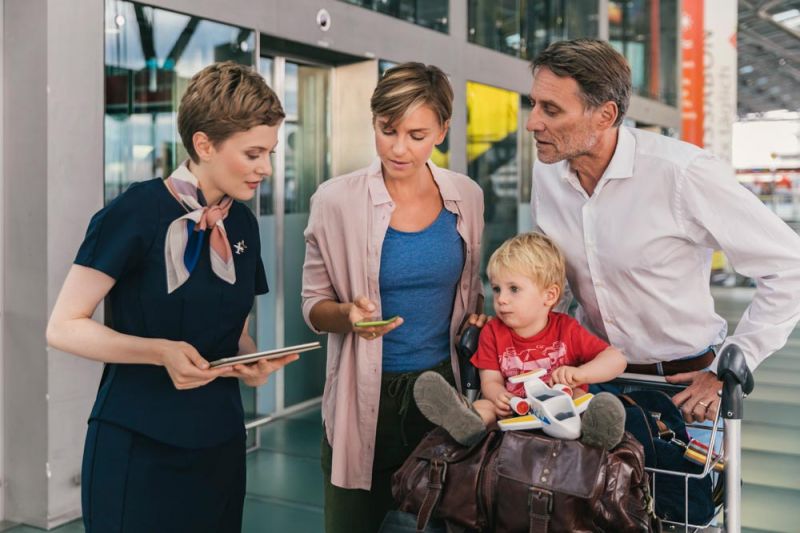 Thomas Cook is a popular UK travel agency, arranging flights and package holidays across the world. However, like other airlines and travel companies, Thomas Cook sometimes has issues, and many passengers have to deal with Thomas Cook flight delays and Thomas Cook flight cancellations.
If this happens to you, you could be entitled to up to 600€ (£520) in Thomas Cook compensation. Air Advisor can make a Thomas Cook claim after a Thomas Cook cancellation or delay. Read on to learn more about your rights and how we can help.
If your flight was delayed, canceled or overbooked within the last 3 years, you could be eligible for up to £520 (600€)(£520) in compensationCheck Your Flight
Flight Delay Compensation with Thomas Cook
Dealing with Thomas Cook delays is never a fun experience. However, if your delay lasts for three hours or more, EU law states that you could make a Thomas Cook flight delay claim and receive up to 600€ (£520) in Thomas Cook flight delay compensation.
Air Advisor can help you make a claim against Thomas Cook after a Thomas Cook delayed flight. We can fill in your Thomas Cook claim form on your behalf, and we won't ask for any payment until we successfully obtain your Thomas Cook Airlines delayed flight compensation.
Thomas Cook Flight Compensation for Cancellations
So, what about when Thomas Cook flights are cancelled? Well the same rule applies. European law ensures that passengers can make a claim with Thomas Cook after a Thomas Cook cancel flight issue, with the followingpassenger rights:
Receive up to 600€ (£520) after a cancel flight Thomas Cook situation.
Make your claim in the three years after Thomas Cook cancelled my flight.
Thomas Cook Delayed Flight Claim and Cancellation Claim: How it Works
So, how do you make a Thomas Cook delay claim or cancellation claim? Well, the process can be long and tiring, but Air Advisor is here to help. We have a team of legal and travel experts who can help with your claim.
Our experts know exactly what to do to get claims paid out quickly and efficiently. Plus, we operate on a strict no-win, no-fee basis, so if we can't get your compensation, you won't owe us a thing.
Ready to get started? Check out ourflight delay compensation calculator to see how much money you could get.
Disrupted flight? You might have a right to compensation - up to £520 (600€)(£520)Check Your Flight
Thomas Cook Compensation for Cancelled or Delayed Flight: When to Claim?
According toEU 261, this company should pay compensation in any of these situations:
Thomas Cook Flight Cancellation and Delays: Steps to Follow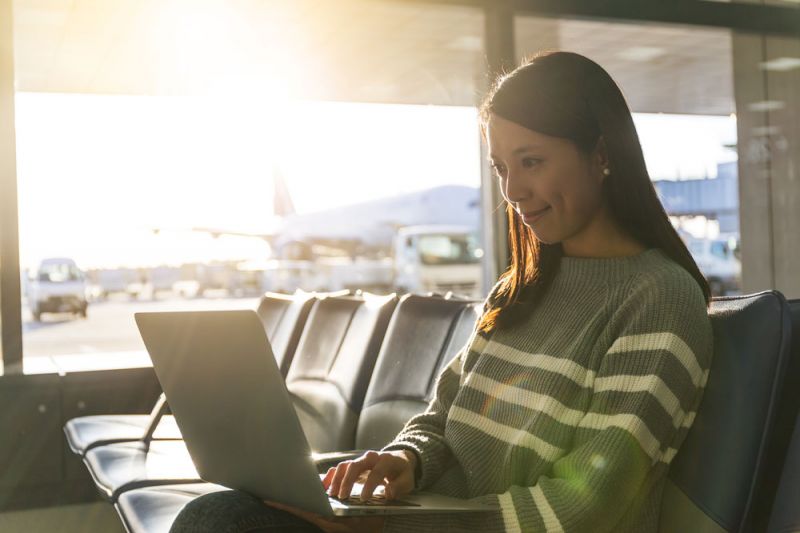 Here's what to do if you get to the airport and see that your flight is delayed or cancelled:
First, speak to an airline representative at the airport. They'll be able to tell you more about the situation.
Collect evidence that you can use later to support your claim, like tickets and receipts.
Claim any food, drink, and other benefits while you wait at the airport.
Use our free online compensation calculator to learn how much compensation you could receive.
Thomas Cook Refund: How Does it Work?
It's important to note that you might also be entitled to a Thomas Cook flight cancellation refund, as well as compensation. These are two different things, and refunds will give you the full cost of your original ticket or travel package back, if the company is unable to provide you with the service you paid for.
So, how to claim Thomas Cook refund? Well, usually, you'll need to fill in a refund claim form with the airline. The airline might offer you a Thomas Cook refund for delay in cash, credit, or voucher form. We recommend declining vouchers, as they may expire before you have a chance to use them.
FAQs
Claim with AirAdvisor and get up to €600(£520) compensation. Find out how much you're owed today.Check Your Flight
Can I Cancel My Holiday with Thomas Cook?
Yes, you can cancel Thomas Cook holidays online or by contacting the company.
Is There a Thomas Cook Cancellation Fee?
If you cancel at any point up to the 72 hours before you travel, it's free of charge, but there are fees for very late or last minute cancellations.
Thomas Cook - How to Claim Refund?
Head to the Thomas Cook website or speak with the company's customer support to arrange a refund.
What Planes Do Thomas Cook Use?
This airline uses Airbus A321 planes.
How can AirAdvisor help with my claim against Thomas Cook?
AirAdvisor's experts will help you fill in your claims form and make your claim for compensation with this company. We've helped many people make their claims and we have a strict no-win, no-fee basis, so we won't ask for any payment from you until we successfully complete your claim.
Claim your compensation with AirAdvisor and get up to 600€ (£520) per person!Check Your Flight
What happened with Thomas Cook Airlines clients