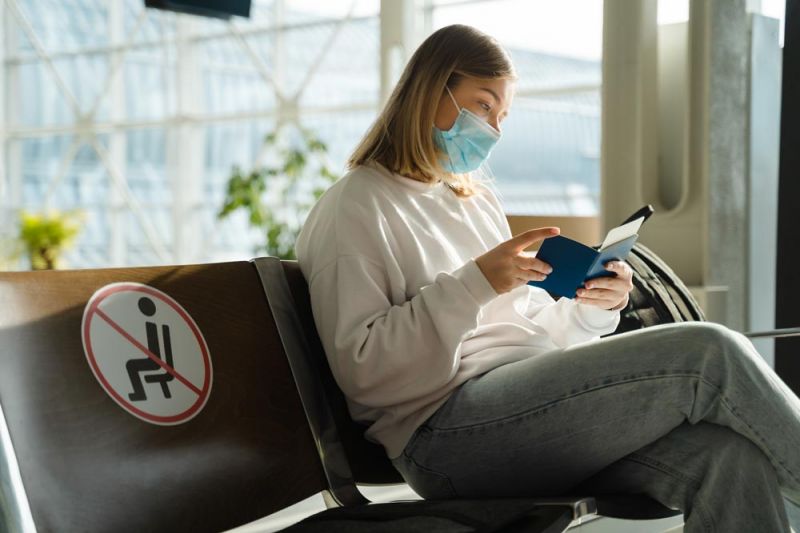 Royal Air Maroc, also known as RAM, is the national carrier for the country of Morocco. It offers flights around the world and is a successful airline, with many satisfied companies. However, like other airlines, Royal Air Maroc can sometimes have delays, flight cancellations, and other problems.
Royal Air Maroc delays and disruptions can cause a lot of problems for passengers. And it can be worrying if Royal Air Maroc cancelled flights at the last minute when you were expecting to travel. Fortunately, there are options out there for you to get some money back as a Royal Air Maroc refund or Royal Air Maroc compensation.
Read through our guide to find out more about what to do when dealing with a Royal Air Maroc cancel flight or delay situation, and find out how you could receive up to €600 (£520) in compensation.
Royal Air Maroc Delayed Flight Compensation
Flight delays happen all the time, with every airline, including Royal Air Maroc. These delays can happen for a wide range of reasons, such as bad weather, technical problems, scheduling issues, airline strikes, and so on.
It can be problematic to deal with delays, but, because of EU law, you may be entitled to claim some Royal Air Maroc compensation in the case of lengthy delays lasting three hours or more.
Disrupted flight? You might have a right to compensation - up to €600 (£520)Check Your Flight
Royal Air Maroc Cancellations
Sometimes, Royal Air Maroc flights are cancelled entirely. This can be even more dramatic for passengers to deal with, and there are various reasons why flights might be cancelled, like extreme weather, health and security emergencies, and so on.
Again, thanks to European law protecting yourpassenger rights, as well as official Royal Air Maroc cancellation policy, you could be entitled to both compensation and a refund from Royal Air Maroc, too.
How Royal Air Maroc Flight Cancellation and Delay Compensation Works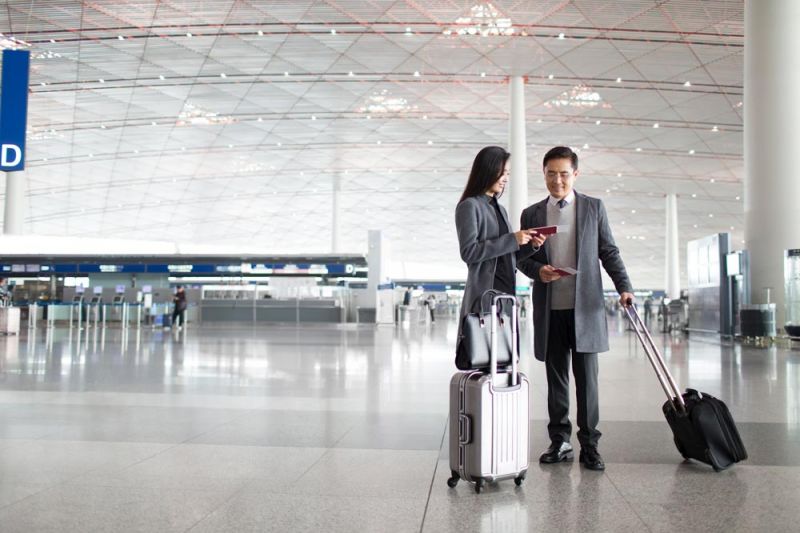 So, what are you entitled to after Royal Air Maroc flight cancellations or delays? And how do you make a Royal Air Maroc compensation claim? Well, here are your basic passenger rights on Royal Air Maroc flights in Europe:
Receive up to €600 (£520) in compensation
Make a claim at any time in the three years after your flight
Claim for delays, cancellations, missed connections, and more
The process of making a Royal Air Maroc refund claim or compensation claim after a flight cancellation of Royal Air Maroc can be difficult and time-consuming. Air Advisor can help you get the Royal Air Maroc cancellation compensation you're entitled to.
We have a trusted team of legal and travel experts who know exactly what to do to get claims paid out quickly and conveniently. We can handle all the hard work on your behalf, and thanks to our no-win, no-fee system, you won't have to pay until the job is done.
Ready to get started? Check out our flight delay compensation calculator to see how much money you could get.
Had a Delayed or Canceled Flight to or from the EU?Check Your Flight
When to Make a Claim for Royal Air Maroc Compensation?
According to EU 261, this airline should pay compensation in any of the following situations:
Do note that there are some "extraordinary circumstances" in which the airline can avoid paying compensation, but it's still worth trying your claim, and you may be entitled to a refund, according to Royal Air Maroc refund policy, even if you can't always get compensation.
Steps to Follow for Royal Air Compensation Claims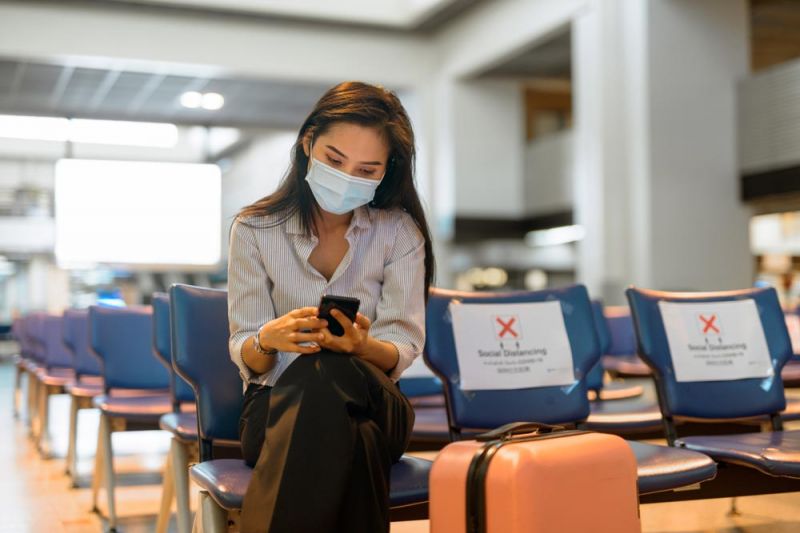 Here are some simple steps to follow if you encounter a delay or Royal Air Maroc cancel flight issue when you get to the airport:
First, speak to an airline representative. You should be able to ask them about why the flight was delayed or cancelled.
Collect evidence that you'll be able to use later on to support your claim for compensation, like photos, receipts, tickets, etc.
Claim any food, drink, and other benefits while you wait at the airport during lengthy delay periods.
Use our free online compensation calculator to learn how much compensation you could receive.
Can I Get a Refund for Royal Air Maroc Cancelled Flights?
In most cases, if the airline cancelled your flight and wasn't able to get you booked on another alternative service, you'll be entitled to a full refund. If you're the one who cancelled the flight, you may have to pay a Royal Air Maroc cancellation fee and go through a Royal Air Maroc refund claim process.
Usually, you can file a Royal Air Maroc refund request online, and, according to Royal Air Maroc flight cancellation policy, you should be able to get the full price back. The airline may offer the refund as cash, credit, or a voucher. We recommend saying no to vouchers, as they might expire.
FAQs
Claim with AirAdvisor and get up to €600 (£520) compensation. Find out how much you're owed today.Check Your Flight
How to Cancel a Flight with Royal Air Maroc?
You can contact the airline by phone or log in to your online account to cancel your flight.
What to Do if Royal Air Maroc Cancelled My Flight?
Contact the airline and find out more. They may offer you an alternative flight, or you can work with Air Advisor to file a refund and compensation claim.
Why Do Royal Air Maroc Flights Get Cancelled?
There are many reasons why a RAM flight might be cancelled, like bad weather or airline strikes.
What Causes Royal Air Maroc Delays?
Weather problems, technical issues, and airport congestion can all cause delays with Royal Air Maroc.
Can I Get a Royal Air Maroc Refund if I Cancel My Booking?
It depends on the situation and the type of ticket you booked. Some Royal Air Maroc tickets can be refunded entirely if you cancel within a certain time frame, but for others, you might not get any money back or only a percentage of it.