Flight Delay Reimbursement Europe
This article has been reviewed by a licensed lawyer Anton Radchenko for general accuracy. This is for informational purposes only and is not a legal advice.
Flight delay is associated with stress and frustration because it can easily ruin your travel plans. Fortunately, there is EC261 Regulation that guarantees flight delay reimbursement for the qualified flights.
If your flight gets delayed when traveling to or from Europe, you may send a complaint letter to the airline and get cash compensation of up to €600 ($700). It does not matter where you come from or what your nationality is, everyone may have the right to flight delay compensation Europe.
In the article, we talk about what flights are eligible and what are the exceptions, how to ask for compensation in a complaint letter sample and how much you can get. Read on and learn about your rights in case of flight delays.
Check Compensation
---
Flight delay reimbursement Europe: what flights are covered?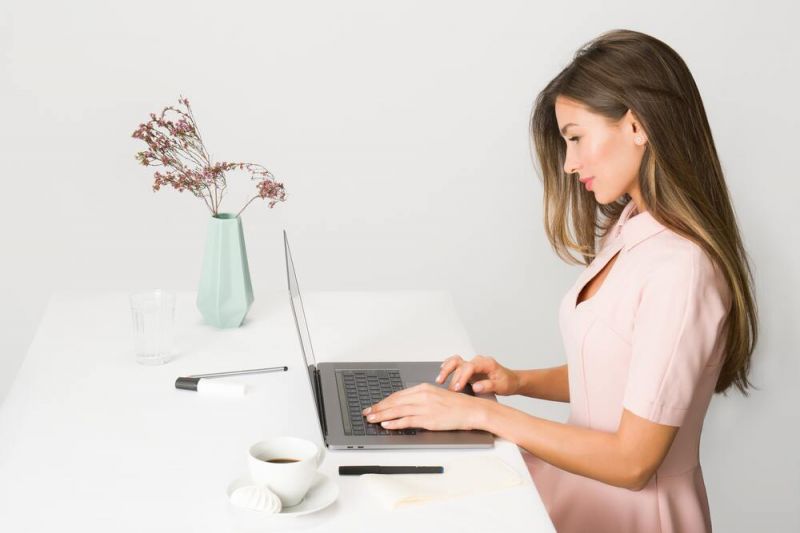 Any traveler may get protection from European law regarding air passengers' rights, the EU Regulation EC 261/2004. It sets out the eligibility criteria when you can request compensation from the airline.
You are entitled to compensation if:
your flight arrives at the final destination with a delay of over 3 hours
your flight departs from an EU airport, or your flight is operated by an EU airline
your flight is delayed due to the airline's fault (ex., technical problems)
you made a check-in on time
you can provide proof of the booking (ex., booking confirmation)
The airlines are usually opposed to paying compensation. Often they explain that the disruption was due to bad weather such as snow or rain. Even if those are common to the regions of the operation of their planes. It is good to remember that only severe weather conditions shall be considered extraordinary circumstances when the airlines are not required to pay.
If you have doubts about the eligibility of your flight disruption, entrust your case to AirAdvisor. In less than 3 minutes, you can check how much flight delay reimbursement you are owed. We will start working on your case right after that.
Asking for compensation in a complaint letter sample: advice of AirAdvisor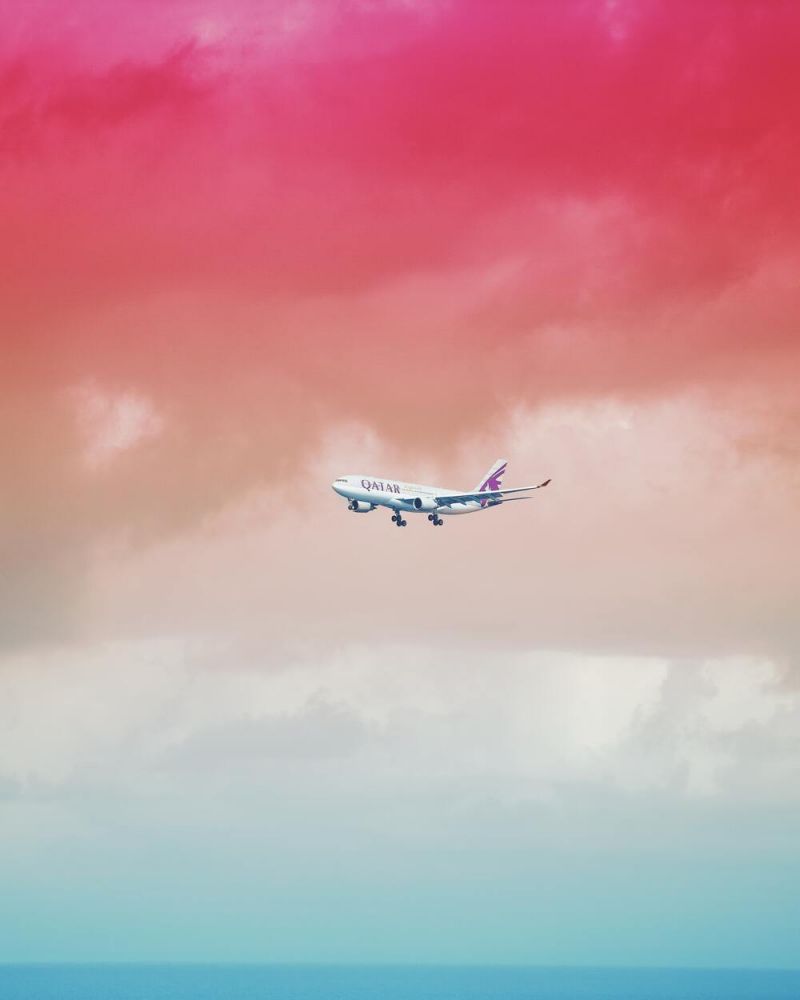 Getting your compensation may be a stressful process. Doing it by yourself requires an understanding of European law and knowledge of legal terms. In some cases, it might be expensive as well - when your case ends up in court, you shall seek the services of a legal representative.
We at AirAdvisor came up with an easy solution for you. Our company has been active in the travel industry for more than 5 years. During this time, we helped more than 20,000 travelers from 52 countries.
We put together a delay notice sample of how to apply for compensation. But we do not want to leave you alone with your flight disruption problem. We are the ones who can get the compensation on your behalf.
Our outstanding team of legal experts and claim managers backed up with advanced technology allow us to manage the whole claiming process. You just need to provide us with the general flight information and… relax!
AirAdvisor will manage the rest: we will get in touch with the airlines and protect your rights in front of the judge. All of this means no cost for you because we only get paid when your airline travel delay compensation is won over.
Had a Delayed or Canceled Flight to or from the EU?Check Your Flight
Complaint email to the airline
As part of the EU Regulation, each member state of the EU shall appoint a National Enforcement Body (NEB). It controls fair treatment of air passengers by the air operators. If travelers' rights are violated, they are encouraged by NEB to send a complaint letter to the airline and claim compensation.
You can find a complaint email to the airline template below. It was compiled by the AirAdvisor as an example you can use when making your EU airline complaint.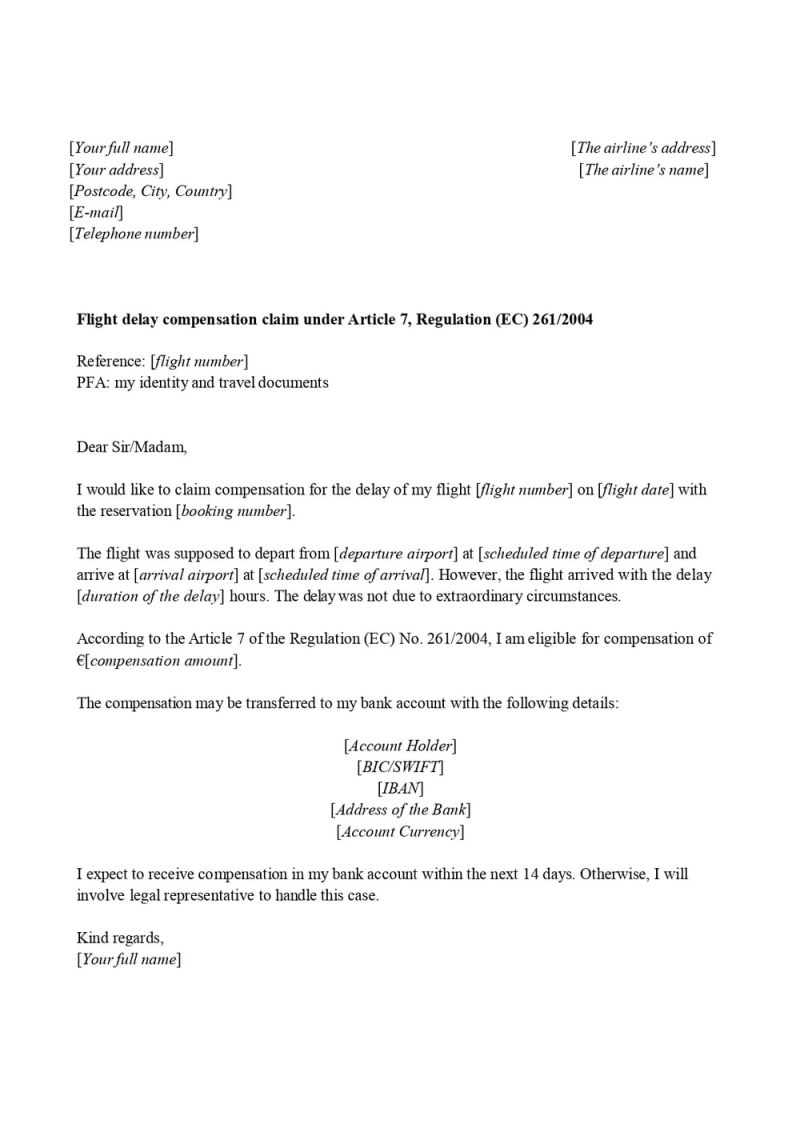 This money-saving expert flight delay template letter can be used to claim different flight disruptions, such as denied boarding, delayed or cancelled flights.
You can also use the online flight delay reimbursement Europe tool. It was created by AirAdevisor to simplify the claiming process, saving you time.
How can airlines reimburse for delayed flights? Compensation amounts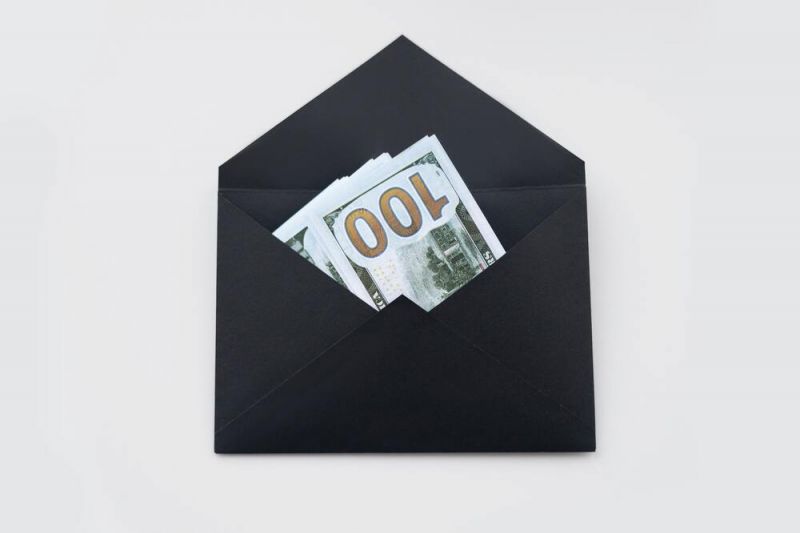 Flight delay compensation amounts rightfully belong to you in case of qualified flight disruption are fixed by EC261. They usually depend on the travel distance of your flight ranging between €250 ($300) and €600 ($700).
Other factors that may affect your compensation are flight delay to the final destination, the presence of connecting flights, etc. Here are the exact amount of airline reimbursements for delayed flights you may get:
€250 ($300) for all flights less than 1,500km delayed over 3 hours
€400 ($470) for all internal EU flights more than 1,500km delayed over 3 hours
€400 ($470) for all non-internal EU flights between 1,500-3,500km delayed over 3 hours
€600 ($700) for all non-internal EU flights more than 3,500km delayed over 3 hours
Flight delayed over 3 hours or canceled? See if AirAdvisor can get you compensation.Check Your Flight
When is flight reimbursed when delayed?
Besides compensation, you have other benefits when the delay is more than 5 hours or when your flight is cancelled. The airline is obliged to provide you with either of the following:
alternative flight to the final destination, or
full ticket refund and return flight to the original departure airport
If you had to purchase a replacement or return flight on your own, you could claim such expenses when filing a complaint form. Unless the airline offers them for free, it will be obliged to compensate you.
Flight delay reimbursement: step-by-step guide of how to claim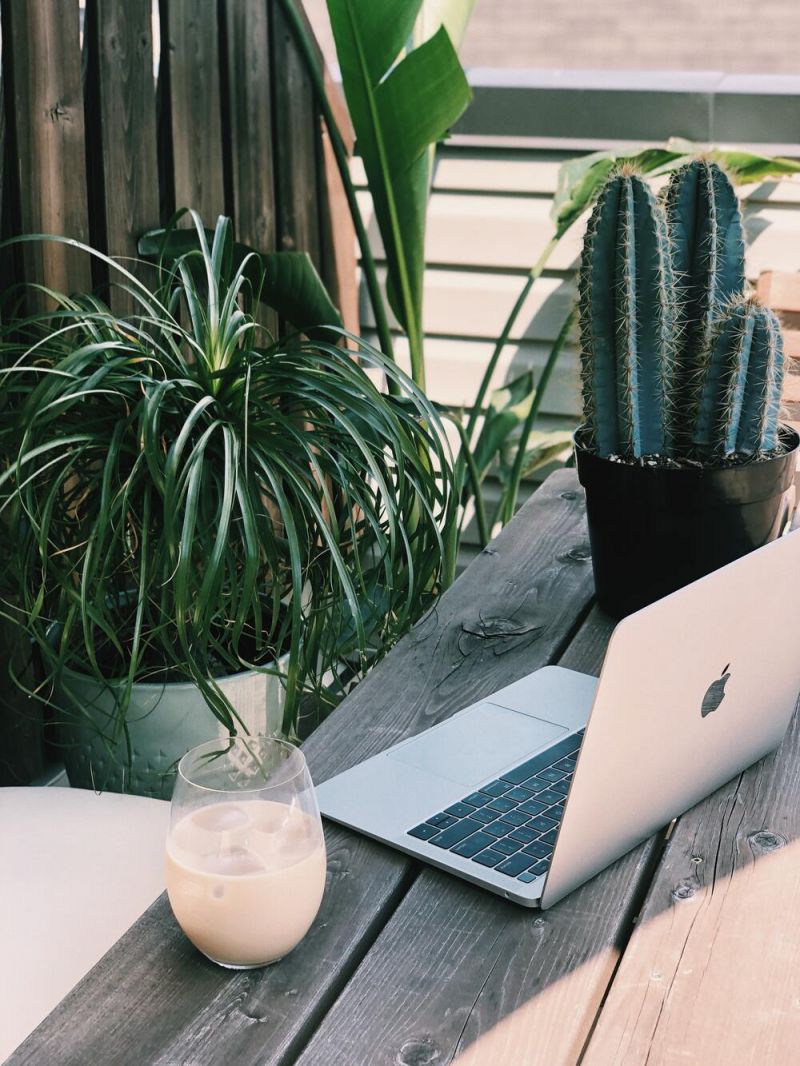 Use the guideline below when your flight is delayed. It is compiled by AirAdvisor to help you in getting your compensation:
Request the airline to provide you with proof of the delay in written form.
Snap a photo of the timetable indicating the delay.
Note down the actual time when your flight arrives at the final destination.
Do not throw away your boarding pass and other travel documents.
Keep the receipts of all purchases you incurred due to the delay.
Do not accept offers made by the airline (ex., travel vouchers) since they might include a waiver of cash compensation.
Learn more about your rights for EU flight delay reimbursement.
Share the details about your situation with AirAdvisor so we can start the claiming process right away.
Claim with AirAdvisor and get up to €600 ($700) compensation. Find out how much you're owed today.Check Your Flight