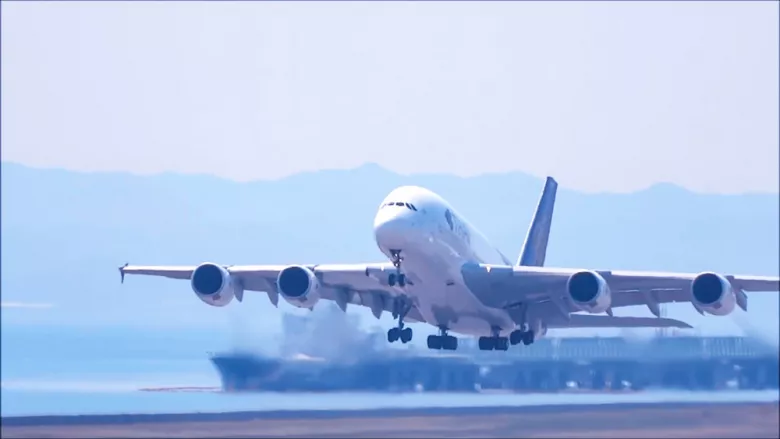 Top 10 Biggest European Airlines By Size
22.04.2022
There are many airlines within Europe, from Air France and KLM to Easyjet and Ryanair. But have you ever wondered about the biggest airlines in Europe and which one tops the list? In this guide, we'll rank the top 10 European airlines by size.
Ranking the Top Airlines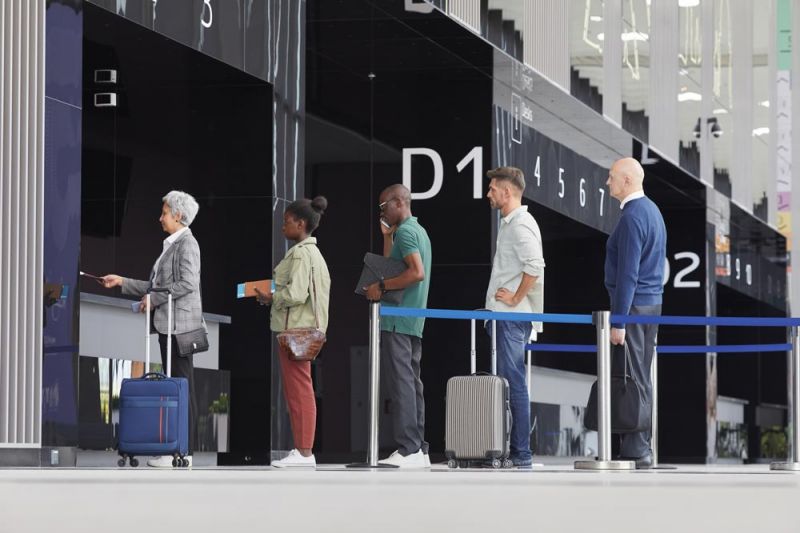 When it comes to questions of the largest airlines or busiest airlines, there are different ways in which you can rank them. You could rank them purely in terms of the size of their fleets, for example. You could also list airlines ranked by size based on the number of flights operated or the amount of profits they make.
For this list, of largest airlines in Europe, we'll focus on one of the most important metrics: the number of passengers per year. Each airline will be ranked from 1 to 10 based on the amount of people they fly. So, without further ado, let's take a look at Europe's busiest airline companies.
The Largest Airlines in Europe
10. S7 Airlines
The 10th biggest airline in Europe, according to the latest statistics, is S7 Airlines. S7 Airlines is a Russian airline which is headquartered in the Novosibirsk Oblast of Russia. In 2021, it carried 17.8 million passengers.
S7 Airlines was founded in 1957 as a Soviet Union squadron called Tolmachevsky. It later grew into Siberia Airlines in the early 90s, before relaunching as S7. It offers a lot of domestic flights across Russia, as well as international flights in Europe and Asia.
9. Pegasus Airlines
Pegasus Airlines is the 9th largest airline. It's a Turkish airline, founded in 1991 and based in Istanbul. It served over 20.1 million passengers in 2021, according to the latest statistics.
Pegasus Airlines is based around Turkey at different airports. It mostly offers flights around Turkey and Europe, but also serves some destinations in Asia.
8. Wizz Air
Wizz Air takes the eighth spot on the list, with 21.7 million passengers flown in 2021. This is a Hungarian airline, based in the Hungarian capital city of Budapest and founded in 2003, making it one of the newest airlines to feature in the top 10.
Wizz Air is also unique in the fact that it is the biggest airline in its home nation of Hungary, but is not the official flag carrier. It serves over 40 countries and more than 160 airports, mostly around Europe.
7. Easyjet
Easyjet is a British budget airline that has its headquarters at London Luton Airport. It was founded in 1995 and ranks at number 7 in this list, with 29.4 million passengers flown in 2021.
Easyjet has had rapid growth over the years and attracted a lot of customers due to its low prices. It also has a history of using interesting marketing techniques; in the UK, a show called Airline was made, which followed the behind-the-scenes operations of the airline.
6. IAG
IAG stands for International Airlines Group, which is an Anglo-Spanish company with offices in both Madrid and London. It was formed in 2011 after a merger between the two flag carrier airlines of the UK and Spain: British Airways and Iberia.
In 2021, IAG carried 38.8 million passengers in total. It's one of the largest airline companies in the world in terms of fleet size, too, with 520 aircraft overall.
5. Air France - KLM
Air France - KLM takes the fifth spot on this list. This is another airline company that was formed after a major merger between two pre-existing flag carriers: Air France of France and KLM of the Netherlands.
In 2021, Air France-KLM flew 44.6 million passengers to their destinations. This company offers flights all over the world around Europe, Asia, Africa, North America, and beyond.
4. Turkish Airlines
Turkish Airlines is the fifth-biggest European airline. This is the flag carrier for Turkey and in 2021, it carried 44.8 million passengers, just slightly more than Air France - KLM.
Turkish Airlines was founded in 1933. It's also one of the largest airlines in terms of number of destinations, flying to 126 different countries, which is more than any other airline company worldwide.
3. Aeroflot
Aeroflot has the third highest passenger numbers of any airline in Europe, boasting 45.8 million in 2021. This is the national airline and flag carrier of Russia and was founded in 1923.
It has historically been the biggest airline in the world at several points throughout history and also Rossiya Airlines, a budget Russian airline based in St Petersburg.
2. Lufthansa
Second place on the list of largest airlines by size goes to Lufthansa, the flag carrier airline of Germany. In 2021, Lufthansa Group carried 46.9 million passengers in total, just over a million more than Aeroflot.
Lufthansa Group includes the main Lufthansa airline, as well as other airlines like Swiss International Airlines, Austrian Airlines, Brussels Airlines, and Eurowings. The main airline was founded back in 1953.
1. Ryanair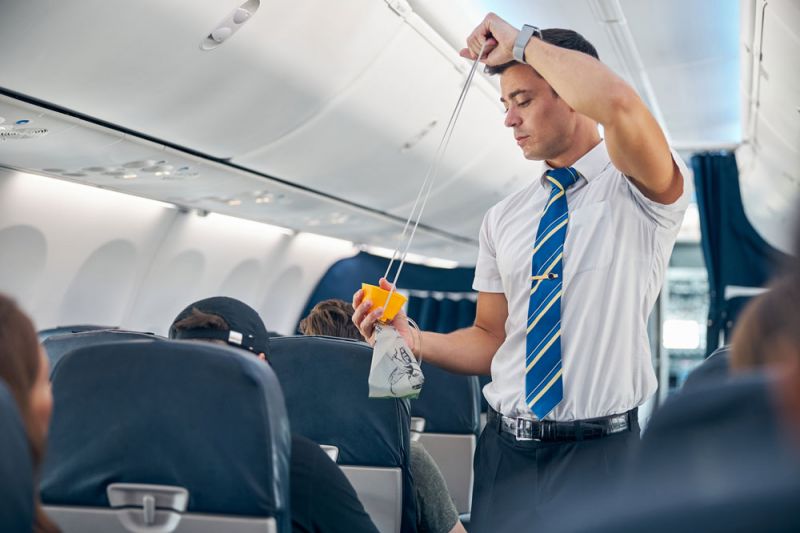 The biggest airline in Europe in terms of passengers is the Irish budget airline, Ryanair. In 2021, 72.4 million passengers flew with Ryanair. This is over 20 million more than the nearest European competitor, showing that Ryanair is by far the leader in terms of size.
Ryanair was founded back in 1984 and has grown to the top of the European airline industry by keeping its prices low over the years. Nevertheless, it is often ranked as one of the least comfortable airlines to travel with.
FAQs
If your flight was delayed, canceled or overbooked within the last 3 years, you could be eligible for up to $700 in compensationCheck Your Flight
What are the largest UK airlines?
The biggest UK airlines include Virgin Atlantic, TUI Airways, and Easyjet. British Airways is the largest airline in the UK as part of IAG.
How many airlines in Europe?
The latest statistics show that there are 105 active airlines in Europe.
Which is the largest airline in Europe?
The largest airline fleet in Europe by passengers is Ryanair. The largest airline fleet in Europe belongs to the Lufthansa Group.
Mark Fields 07.08.2022
Would like the names, of the Food, and Beverage Buyers of each of the Airlines mentioned. Thanks.