SAS Scandinavian Airlines

Odszkodowanie i zwrot kosztów za opóźnione loty lub odwołane loty SAS
Kupiłeś jeden lub więcej biletów od SAS Scandinavian Airlines i znalazłeś się w nieprzyjemnej sytuacji: lot był opóźniony, odwołany lub odmówiono Ci wejścia na pokład? Nadal nie wiesz, czy w Twojej sprawie przysługuje odszkodowanie?
Możesz odebrać do 600 € od SAS Scandinavian Airlines. AirAdvisor ułatwia ubieganie się o odszkodowanie. Jeśli odzyskamy Twoje odszkodowanie pobieramy opłatę w wysokości 30% kwoty otrzymanej od linii lotniczej. Pobieramy wynagrodzenie tylko, gdy skutecznie wywalczymy odszkodowanie w Twoim imieniu.
Kwota odszkodowania od SAS
Długość podróży i czas opóźnienia SAS Scandinavian Airlines określają wysokość odszkodowania, o które możesz się ubiegać.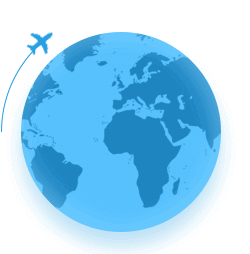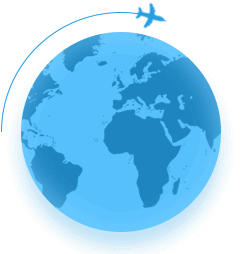 €400
od 1500 km do 3500 km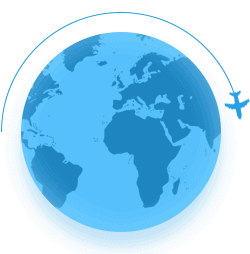 Jak to działa
Prześlij swoje zgłoszenie
To zajmie tylko kilka minut! W ten sposób dowiesz się, jakie są Twoje wstępne uprawnienia - oraz wysokość odszkodowania.
Walczymy o Twoje prawa
Nasi eksperci dokładnie sprawdzą Twoje uprawnienia do odszkodowania, skontaktują się z liniami lotniczymi, współpracują z władzami itd.
Odbierz swoje odszkodowanie
Gdy uzyskamy odszkodowanie, przekażemy Ci pieniądze pomniejszone o nasze wynagrodzenie. Nie płacisz, jeśli nie wygramy.
Co się stało z klientami SAS Scandinavian Airlines