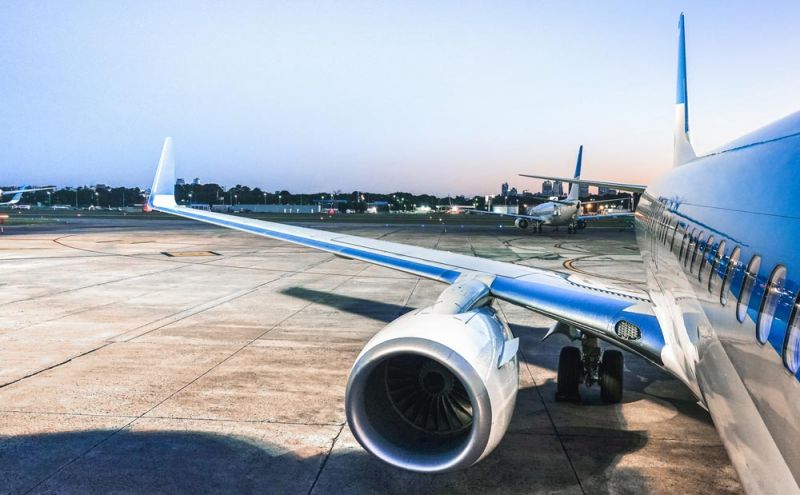 Flybe is a British airline operating flights all over Europe. However, just like any other airline, Flybe sometimes has problems with Flybe flight delays and cancellations. And it can be a nightmare for passengers when Flybe cancels flights or suffers from Flybe delays.
But what can you do after a Flybe cancelled flight or some other issue, like a Flybe delayed baggage problem? Well, depending on the situation, you might be entitled to compensation from Flybe in the form of a €600 (£520) payout!
Read on to find out how Flybe compensation works and how Air Advisor can help you make a claim.
Flybe Flight Delay Compensation
Has your Flybe flight been delayed? If so, as long as the delay lasts for three hours or more, you could be able to make a Flybe delay compensation claim and receive up to €600 (£520) in Flybe delay compensation.
This is all thanks to a specific part of EU law called EU 261, which protects passengers across Europe when travelling with any airline. Because of this regulation, passengers who suffer lengthy delays can receive some compensation money to ease their frustration.
If your flight was delayed, canceled or overbooked within the last 3 years, you could be eligible for up to £520 (€600) (£520) in compensationCheck Your Flight
Flybe Cancelled Flight Compensation
So, we know that you can get Flybe compensation for flight delay, but what about a Flybe cancellation? Well, if you have a flight cancelled with Flybe, EU 261 continues to protect you and can help you make a claim for compensation too.
European law and Flybe cancellation policy ensure that passengers who are victims of Flybe booking cancellation may receive cancelled flight compensation from Flybe, up to a value of €600 (£520) per traveller, and you can claim any time in the three years after your flight.
Flybe Claim for Delayed Flight or Cancellation: The Process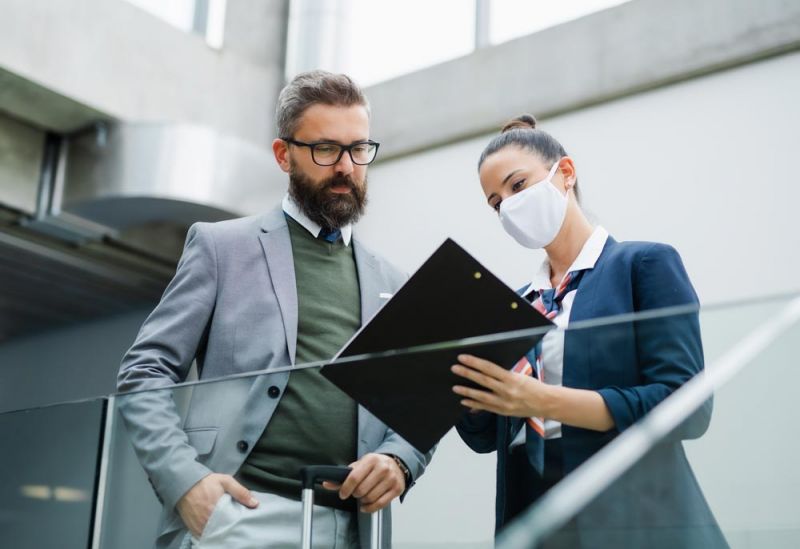 So, how do you make a Flybe delay claim or file a claim after a cancelled flight? Well, the process of filing your Flybe claim after flight delay or cancellation can be quite tedious and time-consuming.
You'll need to fill in forms, provide evidence to support your Flybe flight compensation claim, and so on. In fact, when many people find out how to claim flight delay compensation from Flybe, they can be put off by how long and tiring the process is.
That's where AirAdvisor comes in! We have a team of legal and travel experts who can handle the claims process for you, saving you lots of time and helping you get the compensation you deserve.
If you're interested to learn more, test out ourflight delay compensation calculator to see how much money you could get. And remember, AirAdvisor has a no-win, no-fee policy, so you won't have to pay us anything unless we're successful with your claim.
Flybe Compensation: When to Claim?
In the details ofEU 261, it states that travellers can make their claims in any of the following situations:
Disrupted flight? You might have a right to compensation - up to €600 (£520)Check Your Flight
Flybe Flight Cancellation and Delays: Steps to Follow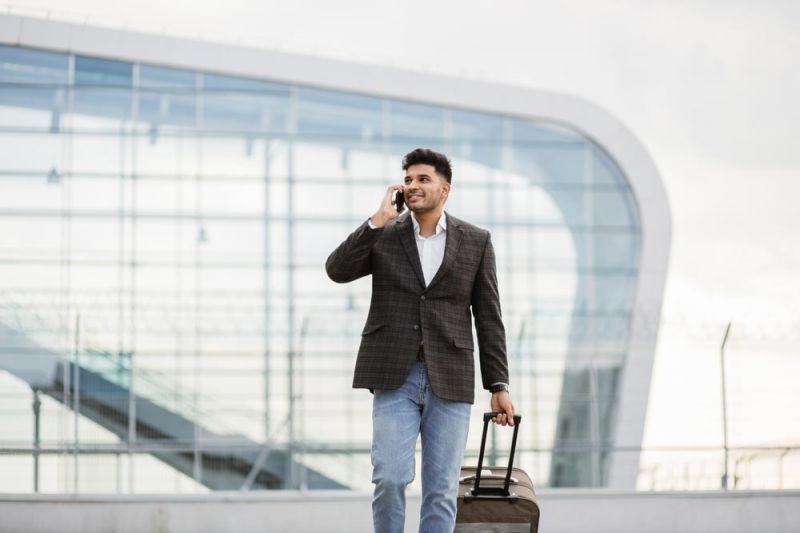 Here's what to do if your Flybe flight gets cancelled or delayed:
Find an airline representative and speak with them to find out more about the situation.
Collect evidence to support your claim, like tickets, receipts, and photographs taken at the airport.
Claim food, drinks, and other benefits that you're entitled to while you wait for the flight to be ready.
Use our free online compensation calculator to learn more about compensation and check out our other resources for more information.
Flybe Refunds: How Does it Work?
If the airline cancels your flight, you could be able to claim a Flybe cancelled flight refund, as well as compensation. It's important to understand that a Flybe flight cancelled refund is a separate payment to compensation; you can get a Flybe flight refund for the full amount of your ticket, plus the compensation as an extra payment.
How does this work? Well, Flybe flight cancellation policy states that if the airline cancels a flight and can't book a passenger on an alternative flight, it usually has to pay out a Flybe flight cancellation refund. Just make sure to reject any refunds in the form of vouchers, as vouchers may expire and have strict usage limitations.
FAQs
Claim with AirAdvisor and get up to €600 (£520) compensation. Find out how much you're owed today.Check Your Flight
Does Flybe Often Have Flight Cancellations?
Statistically, Flybe has an average amount of flight cancellations and delays, just like many other airlines.
Can I Cancel a Flybe Flight?
Yes, you can cancel your Flybe flight via the airline's website.
Does Flybe Refund?
Yes, like other airlines, Flybe has its own refund policy and will pay refunds in certain cases.
How Does Flybe Refund?
Flybe may offer you a refund in the form of cash, credit, or a voucher, but we always recommend refusing vouchers.
Why Should I Contact AirAdvisor for a Flybe Compensation Claim?
AirAdvisor has a team of experienced legal and travel experts who can help you handle your compensation claim and get a payout quickly and with minimal fuss.